JCI ends trading at 6,029.16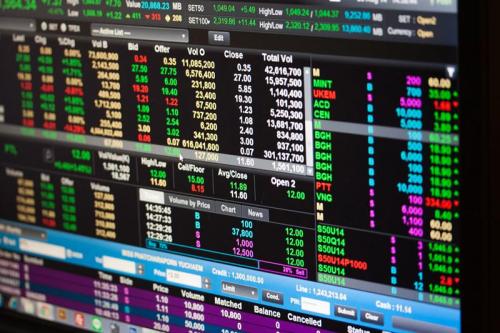 JAKARTA - Composite Stock Price Index (JCI) ended trading today at 6,029.16. JCI was observed to decline by 10.44 points or 0.17% from yesterday's closing at 6,047.75.
Throughout the day, JCI was observed to move at the level of 6,017.40 and 6,047.75. Six sectors fell with the biggest decline in the consumer goods sector by 1.07%. The remaining four other sectors still survive, namely the trade, mining, agriculture and infrastructure sectors.
Today's top losers are PT Grand Kartech Tbk (KRAH), PT Metropolitan Kentjana Tbk (MKPI), and PT Century Textile Industry Tbk (CNTX). (LM)