SRIL's global bonds plan is considered high risk due to Duniatex case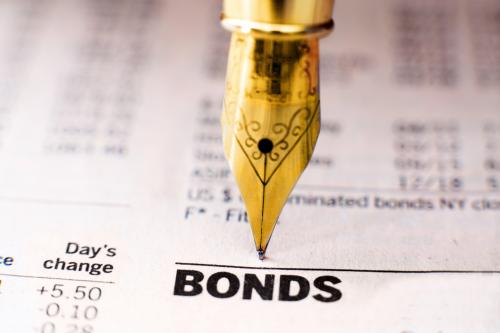 SRIL - PT. Sri Rejeki Isman Tbk
Rp 200
JAKARTA. The plan of PT Sri Rejeki Isman Tbk (SRIL) to issue global bonds is considered high risk, because the company must be prepared to bear high cost of funds, in the midst of the case of default on the Duniatex Group bonds.
Ramdhan Ario Maruto, Associate Director of Fixed Income at Anugerah Sekuritas Indonesia, said Moody's Investors Service recently referred to Indonesia as a country that is vulnerable to a decline in corporate debt repayment capacity.
"It might sell well, but the cost of funds is rather high. Because the risk is rather high, especially because of the Duniatex problem, "Maruto explained as reported by Bisnis Indonesia on Thursday (9/10) yesterday.
Maruto predicts the cost of funds in the issuance plan will be in the range of 8.5% to 9.5%. This estimate considers Duniatex's cost of funds, which was at the level of 8.63%.
In addition, said Maruto, the current global bond market volatility is also quite high. Because the trade war between the United States and China has the potential to make the textile industry unstable. (KR/AR)