Accelerated nickel export ban may causes losses for entrepreneurs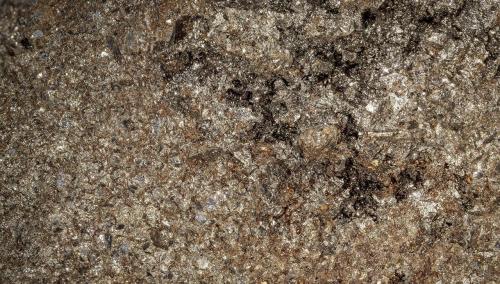 JAKARTA. The Indonesian Nickel Mining Association (APNI) claimed that it will suffer a loss of Rp 500 billion after the nickel export ban was applied sooner than planned.
Meidy Katrin Lengkey, Secretary-General of APNI, said that at present, there are many companies that are already bound by nickel delivery contracts through vessels and barges. "But because of the export ban, they cannot do anything," Lengkey was quoted as saying by Kontan on Wednesday (6/11) yesterday.
In addition, Lengkey explained that currently there are around 20 ships that have been transporting nickel ore for export. The ships, said Lengkey, must be detained at the port and pay the overtime anchorage fee of Rp 300 million per day.
Meanwhile, Yunus Saefulhak, Director of Mineral at the Ministry of Energy and Mineral Resources, said that his party would verify and audit companies that had been bound by export contracts. "All export approval letters and recommendations have also stopped, while ongoing exports are temporarily stopped for verification and audits," said Saefulhak. (KR/AR)