JCI ends trading at 6,180.99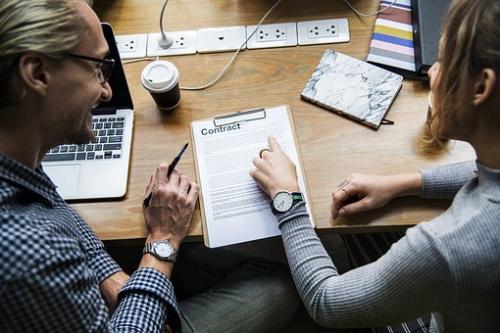 JAKARTA - The Composite Stock Price Index (JCI) closed trading today (12/11) at 6,180.99. JCI rose by 32.25 points or 0.52% from the last closing.
Today, JCI was seen moving in the range of 6,133.53 and 6,180.99. A total of 10.51 billion shares have been traded with transaction value of Rp 7.45 trillion.
A total of 178 shares fell, 282 shares moved horizontally and 201 shares moved up. Top gainers in today's trading are PT Malacca Trust Wuwungan Insurance Tbk (MTWI), PT ICTSI Jasa Prima Tbk (KARW) and PT Eastparc Hotel Tbk (EAST). (LM)