AMRT will open 100 more Alfamart stores in the Philippines until the end of the year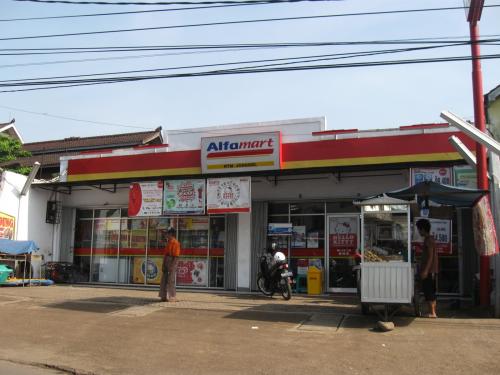 AMRT - PT. Sumber Alfaria Trijaya Tbk
Rp 800
JAKARTA. PT Sumber Alfaria Trijaya Tbk (AMRT) , owner of Alfamart convenience store chain, will open around 100 more Alfamart stores until the end of 2019 in the Philippines, in collaboration with SM Retail Inc.
Solihin, Corporate Affairs Director of AMRT, said that by November 2019, 600 Alfamart stores have been opened in the Philippines. "Not reaching 1,000 stores, because there are only 2 months left, but it's more than 700," Solihin explained as quoted by Kontan on Sunday (17/11) yesterday.
To support this effort, said Solihin, AMRT has established a subsidiary, DC Properties Management Corp (DCPM). He added that the prospect of opening retail outlets in the Philippines was still quite large.
"We already have 3 distribution centres there, we continue to open more stores, but I think three distribution centres are enough," Solihin explained. (KR/AR)