Sritex has repaid its senior notes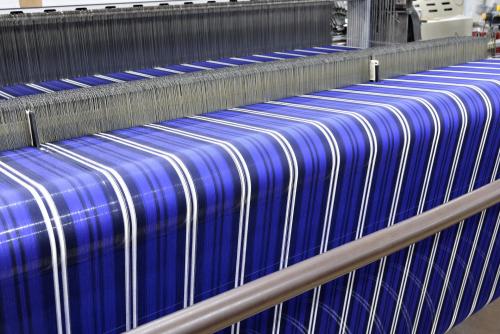 SRIL - PT. Sri Rejeki Isman Tbk
Rp 200
JAKARTA. PT Sri Rejeki Isman Tbk (SRIL) has repaid its senior notes, which has a total value of US$ 188.15 million.
The amount consisted of principal (US$ 174.52 million), premium (US$ 7.20 million), and accrued and payable interest (US$ 6.44 million).
The bonds, which have an 8.25% interest, will mature in 2021.
In the disclosure at IDX on Tuesday (19/11), Allan Moran Severino, Finance Director of SRIL, said the funds used to repay the senior notes were obtained from the issuance of another debt securities done by SRIL, which has a total value of US$ 225 million.
SRIL issued notes payable with a total value of US$ 225 million, an interest rate of 7.25% per year, and a maturity date of 9 January 2025, on 9 October 2019. The notes were guaranteed by PT Sinar Pantja Djaja, PT Primayudha Mandirijaya, and PT Britratex Industries. (AM/AR)