OJK: Two foreign banks to potentially acquire Bank Permata shares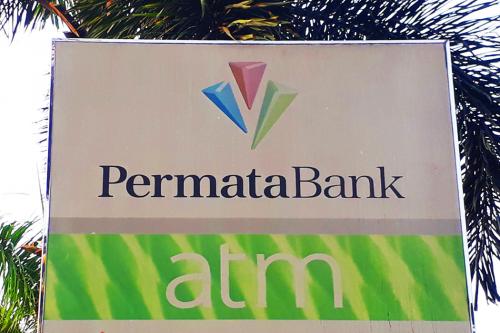 BNLI - PT. Bank Permata Tbk
Rp 1.210
JAKARTA - Japan's Sumitomo Mitsui Banking Corp (SMBC) and a yet to be identified Thai bank will potentially acquire the shares of PT Bank Permata Tbk (BNLI), said the Financial Services Authority (OJK).
"There are two confirmed investors. There are no more prospective local investors, including Chairul Tanjung. The foreign investors are SMBC and another bank from Bangkok," said OJK Deputy Commissioner for Banking Supervision III Slamet Edy Purnomo as quoted by Bisnis.com, Friday (29/11).
Previously, two Singapore-based banks OCBC Group and DBS Group expressed their interest in acquiring shares in Bank Permata before calling it off. As reported by Bloomberg on August 14, 2019, OCBC briefly considered purchasing a 90% stake in Bank Permata for US$ 1.9 billion.
Currently PT Astra International Tbk (ASII) and Standard Chartered Bank each own a 44.56% stake in Bank Permata, with the remaining 10.88% owned by public investors. (MS)