Agung Podomoro Land's marketing sales reached Rp 1.5 trillion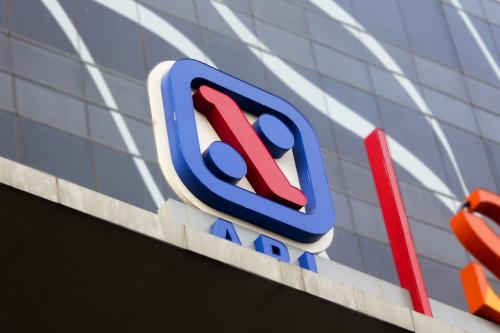 APLN - PT. Agung Podomoro Land Tbk
Rp 98
JAKARTA. PT Agung Podomoro Land Tbk (APLN) recorded additional marketing sales of Rp 200 billion in October 2019, bringing its total marketing sales from January to October to Rp 1.5 trillion.
Cesar Manikan Dela Cruz, Finance Director of APLN, said that he was optimistic that the value of the company's marketing sales would increase next year. The reason, Cruz said, is that the election had passed.
"The impact can be felt next year. It's too early to say whether it is good or not, but all developers hope that the industry will be good next year, "Cruz said as reported by Kontan on Monday (3/12) yesterday.
As of September 2019, APLN recorded revenues and sales of Rp 2.92 trillion, 23.15% lower than the figure recorded at the same time last year. (KR/AR)