FinAccel secures US$ 90 million in Series C equity funding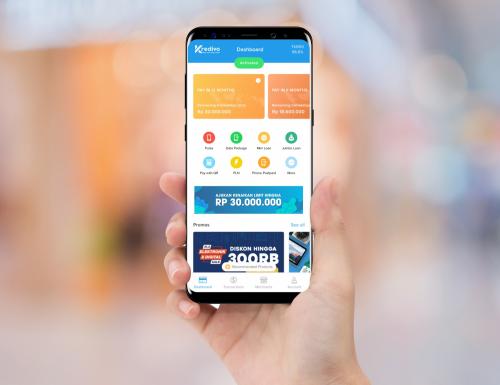 JAKARTA - FinAccel, a fintech company through its Kredivo trademark managed to obtain Series C equity funding of US$ 90 million to expand business in Indonesia and Southeast Asia.
This funding was led by the Asia Growth Fund (a joint venture between Mirae Asset and Naver) and Square Peg. This corporate action succeeded in increasing the total capital raised by the company during 2019 to reach more than US$ 200 million in the form of credit and equity lines. Funds in the form of credit lines come from a consortium of lenders including banks and credit funds.
Akshay Garg - FinAccel CEO said, "We welcome the joining of Mirae Asset and Naver in our new round of growth. In-depth entrepreneurial expertise from both companies in the financial services and internet consumer sectors has had a crucial impact on Kredivo's business in both fields. In addition, we are also very pleased with the shared vision between FinAccel and investors, which is to build financial services that are fast, affordable and easily accessible to millions of customers in the Southeast Asian region."
FinAccel plans to utilize the funding to double growth, recruit human resources, and expand the reach of financial services dedicated to creating a financially intelligent generation in Indonesia and Southeast Asia.
In addition, FinAccel also aims to serve 10 million users in the next few years through Kredivo and other financial services. Meanwhile, short-term plans include launching low-interest loans for education, health services and Islamic finance as well as collaboration with banks for joint product development. (LM)