Lion Air to launch inflight entertainment in the near future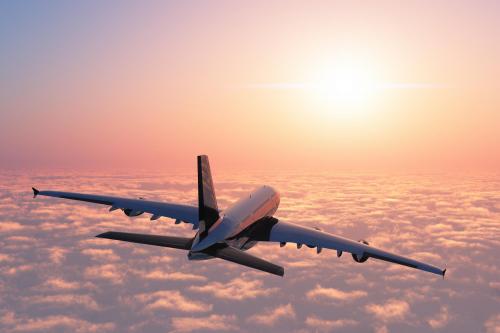 JAKARTA - Lion Air, a member of Lion Air Group is preparing to launch a new service namely inflight entertainment with wifi entertainment concept which will be introduced as Lion Entertainment in the near future.
Rudy Lumingkewas, President Director of Lion Air revealed, "The on-board wifi product is a collaboration of PT Dua Surya Dinamika (AirFi Indonesia) as the provider of W-IFE. Entertainment facilities can be accessed on your grip via wireless inflight entertainment (W-IFE) at 35,000 feet above sea level for free in domestic and international flights to easily activate on board."
Later on, Lion Entertainment can be connected with W-IFE AirFi Indonesia which can be enjoyed by passengers (travelers) from all smart phones (smartphones), tablets, laptops with operating systems (OS) - system software that regulates resources such as iOS, Android, Windows , BBM, Linux and others.
The content provided in W-IFE from AirFi Indonesia will be varied such as films, videos for children, magazines, games, short message conversations in the cabin (onboard chat) and other excellent features.
For the initial stage, Lion Air will install wireless devices on five Boeing 737-900ER aircraft which later will be available throughout the entire Lion Air fleet. (LM)