Suspended TVRI CEO Helmy Yahya undergoes mediation with Board of Supervisors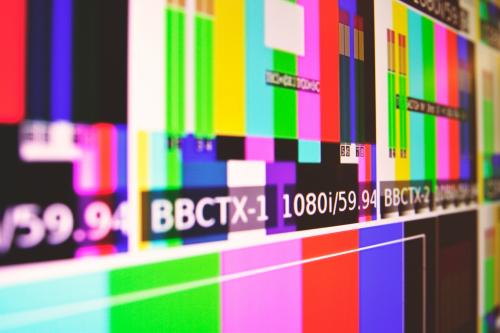 JAKARTA - Televisi Republik Indonesia (TVRI) CEO Helmy Yahya is currently undergoing a mediation with TVRI Board of Supervisors Chairman Arief Hidayat Thamrin following his recently-announced suspension.
As reported by Kompas.com, the process started at 13:00 Western Indonesian time on Friday (6/12) with Communications Minister Johnny G. Plate as the mediator. Previously, Mr Yahya had planned to hold a press conference to explain his suspension.
On Thursday (5/12) the TVRI Board of Supervisors announced the suspension of Mr Yahya as the state-owned television station's CEO through Decree No. 3/2019.
"We have decided to temporarily suspend Mr Helmy Yahya as CEO of the TVRI Broadcasting Agency. During his suspension, he will remain entitled to his salary as the CEO of TVRI," wrote the letter. (MS)