ICON will sell its unsold condotel units on a block sale basis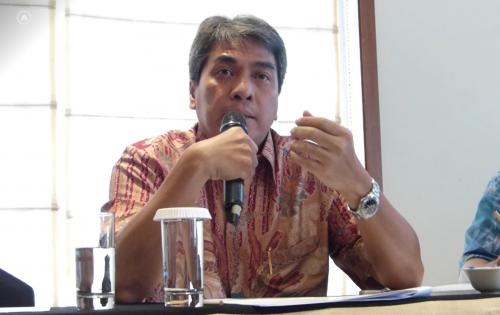 ICON - PT. Island Concepts Indonesia Tbk
Rp 73
JAKARTA. PT Island Concepts Indonesia Tbk (ICON) is trying to sell 102 of its condotel units in Bali on a block sale (per tower) basis to investors, because retail sales are still considered weak.
Triyono, Independent Director of ICON, said that until now, the company has sold only 30 units of condotels. He admitted that at first, many people booked the company's condotels. However, most of them cancelled their bookings, because the atmosphere of the property business was still not good.
"According to our Public Expose last year, we sold 70% of our condotels. Today, the economic situation is not so good, many buyers did not continue their instalments, which lead to bad credit, "Triyono told idnfinancials.com on Friday (6/12) today.
R. Iskandar Hidayat, ICON's Corporate Secretary, added that the company has been exploring the prospect to sell its condotels on a block sale basis to investors. However, there has been no significant results.
For information, ICON's condotel is currently operated by Royal Tulip, with a 10-year management contract. The location of this property is in Jimbaran, Bali. (KR/AR)