Pertamina gives 20% jet fuel discount for Christmas and New Year holiday season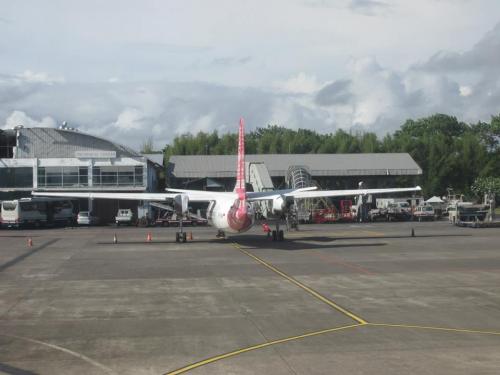 JAKARTA - PT Pertamina (Persero) is giving a 20% discount on jet fuel for the Christmas and New Year holiday season. The discount is valid from December 9, 2019 until January 31, 2020.
According to Pertamina VP of Corporate Communication Fajriyah Usman, the discount is valid at transit airports that serve connecting flights to remote destinations such as Sam Ratulangi International Airport in Manado and El Tari International Airport in Kupang.
"During this period a lot of people are travelling to celebrate Christmas and New Year or go on holidays, especially because this coincides with school holidays," said Ms Usman in an official statement as quoted by detikFinance, Tuesday (10/12).
"Thus, we are giving a discount on jet fuel to facilitate air transportation for the public and support Indonesia's aviation sector."
The policy, Ms Usman added, is part of Pertamina's effort to support the national aviation industry and serve airlines during the holiday season. Currently, the state-owned energy firm provides jet fuel at 68 airports in Indonesia, including the so-called pioneer airports.
"With the reliability of our distribution infrastructure across Indonesia, Pertamina can provide jet fuel even at airports located in remote areas. This shows our commitment to serve the Indonesian public," concluded Ms Usman. (MS)