The prices of CPO and precious metals may not be that attractive this week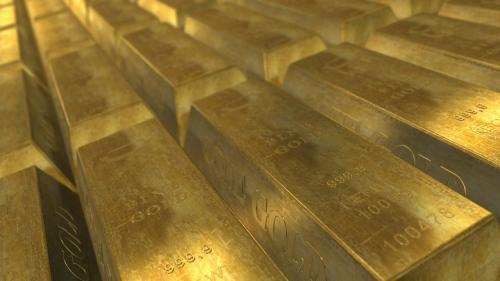 JAKARTA. The price of precious metals and Crude Palm Oil (CPO) this week is projected to be less attractive, unlike other commodities such as crude oil, coal and tin.
"For this week, we believe that the price of world crude oil, coal and tin will be attractive because it is supported by several data releases this week," said Andy Wibowo Gunawan, an analyst for Mirae Asset Sekuritas, on Tuesday (12/10) today.
Gunawan said the rise in world oil prices this week was supported by data on estimates of oil refining in the United States that continued to rise. On the other hand, coal prices are expected to rebound due to low reserves at six Chinese power plants.
Meanwhile, Gunawan projects that the price of precious metals such as gold will be traded randomly this week. The reason is, the United States Consumer Price Index (CPI) rose last November. He also said the Fed may not raise interest rates.
Meanwhile, CPO prices last month are expected to fall, because of the rainy season. But the volume of Malaysian CPO exports in November was lower than in October. (KR/AR)