TBLA prepares US$ 26 million for expansion in 2020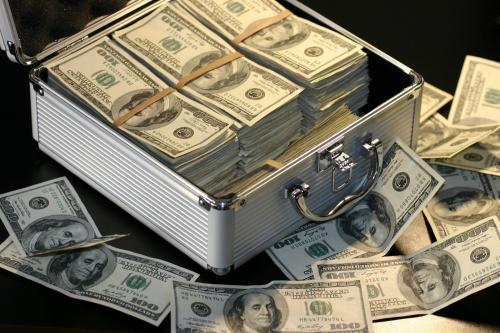 TBLA - PT. Tunas Baru Lampung Tbk
Rp 498
JAKARTA. PT Tunas Baru Lampung Tbk (TBLA) is preparing a capital expenditure (CapEx) budget of US$ 26 million in 2020, which will be used for expansion.
Sudarmo Tasmin, Director of TBLA, said that there are 5 expansion activities that will bee company to strengthen its Crude Palm Oil (CPO) and sugar derivative product business.
Those activities include the construction of a refined glycerine plant with a capacity of 120 Ton Per Day (TPD), a PFAD Re-Esterification Plant (100 TPD), a biodiesel plant (1,500 TPD), and a refinery plant (2,500 TPD). Those activities will be carried out in Lampung. In addition, the company will also create a sugar cane plantations in Lampung on an area of ​​14,000 hectares.
"The refined glycerine and PFAD plant may cost around US$ 6 million. The biodiesel and refinery plant project may cost approximately US$ 20 million, "explained Tasmin.
TBLA is targeting those projects to be commercially operational starting from May 2020 at the earliest. With this expansion, the company is optimistic that sales will grow by around 10% by 2020. (KR/AR)