Galva Technologies to make stock market debut on December 23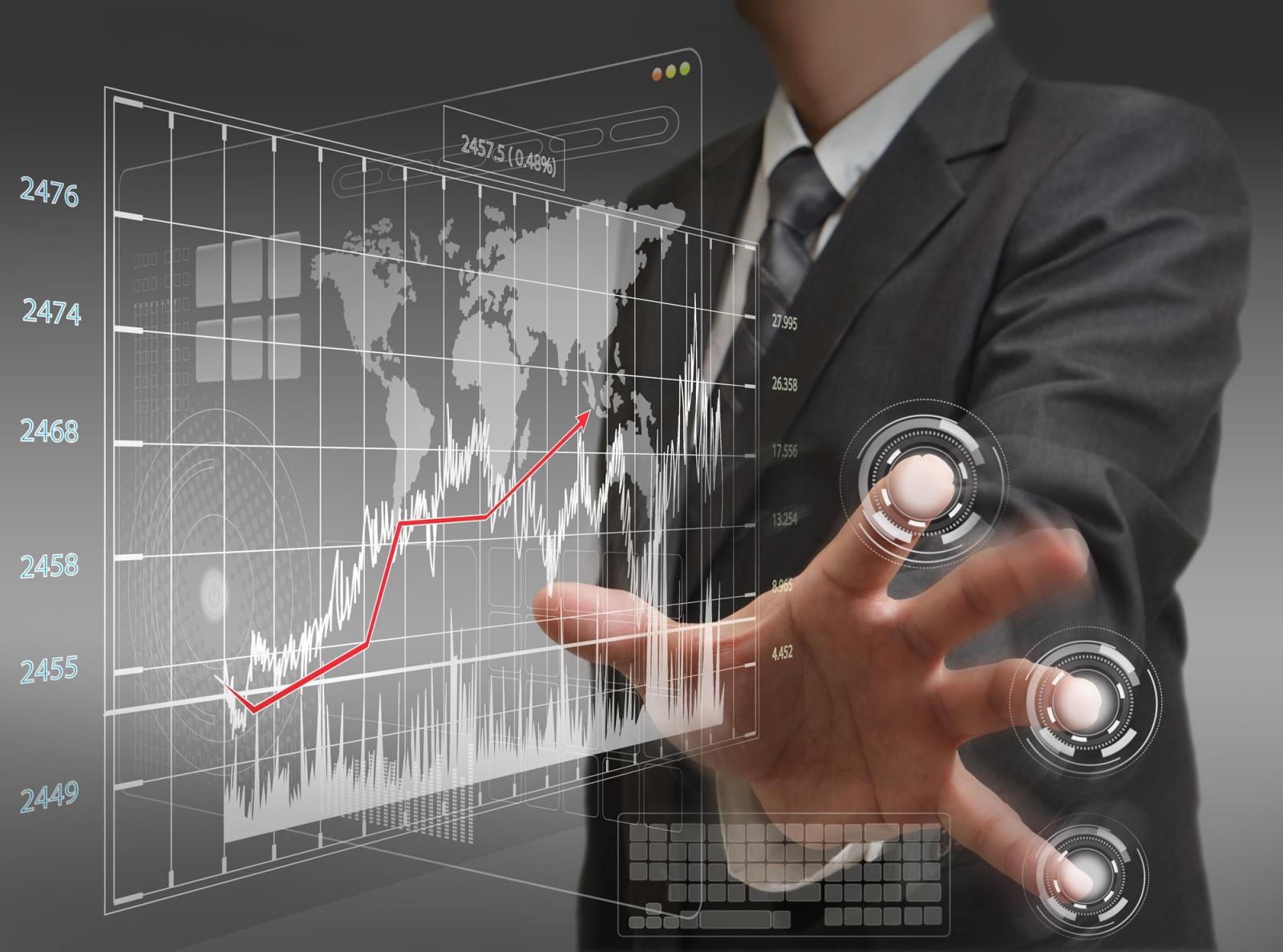 JAKARTA - PT Galva Technologies will make its debut on the Indonesia Stock Exchange on December 23. While the public offering period will be conducted on December 17-18.
For information, Galva Technologies will issue 300 million new shares which is equivalent to 20% of the total issued and fully paid-up capital after the IPO. The IPO offering price is set at Rp 225 per share. Thus, Galva Technologies would be able to reap fresh funds up to Rp 67.5 billion.
In this IPO, PT Buana Capital Sekuritas was appointed as underwriter for IPO. Later, the IPO proceeds will be used by the company for working capital. (LM)