Tempo Scan Pacific is trying to reduce its operating expenses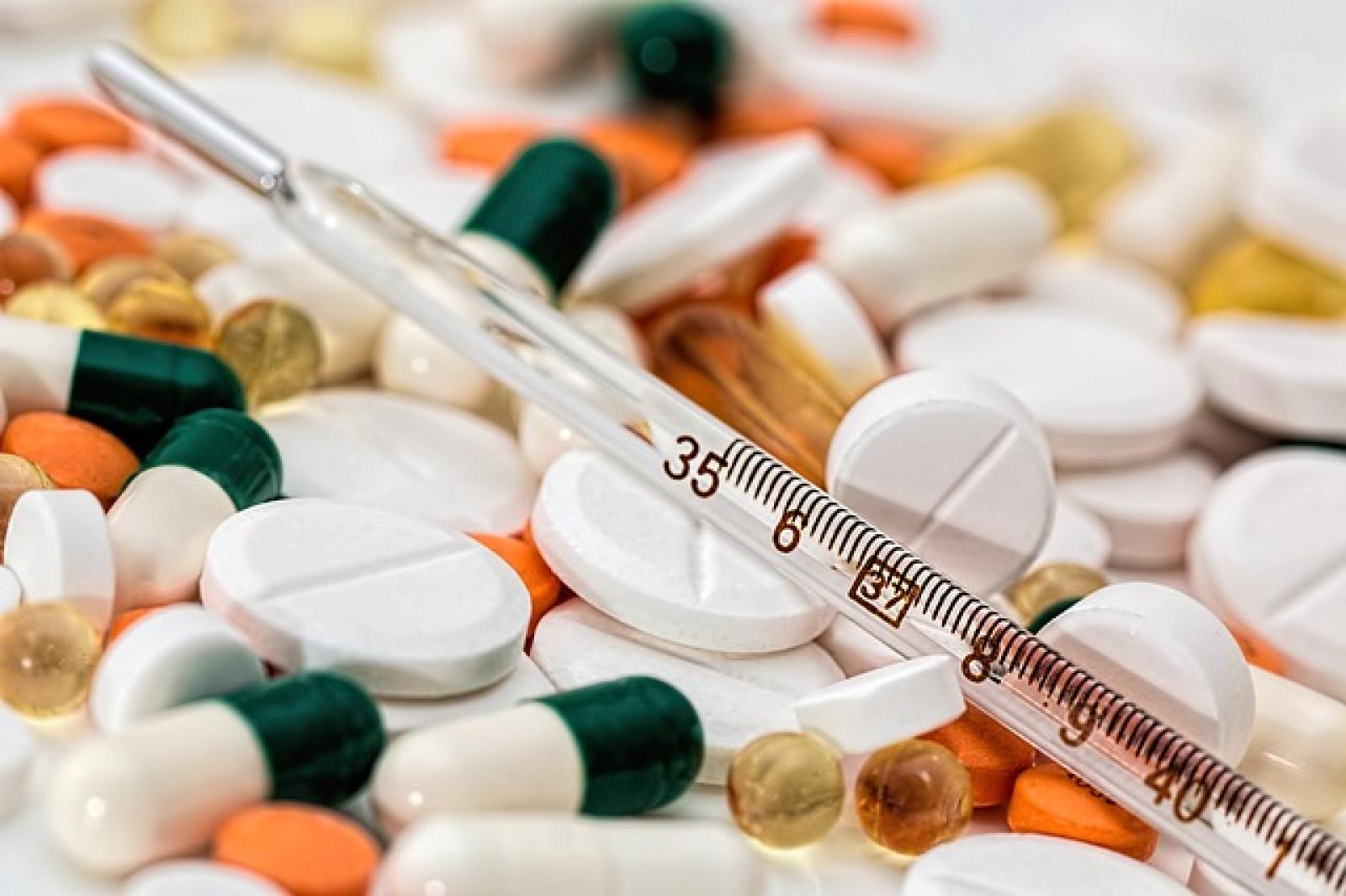 TSPC - PT. Tempo Scan Pacific Tbk
Rp 1.395
JAKARTA. PT Tempo Scan Pacific Tbk (TSPC), a company engaged in the pharmaceutical business, is trying to improve its efficiency to reduce its operating expenses.
I Made Dharma WIjaya, Vice President Director of TSPC, said that one of the efforts that will be taken by the company by optimizing its plant. "One of the efforts to be made in the manufacturing segment is to improve overall equipment," Wijaya was quoted as saying by Kontan on Tuesday (17/12) today.
By the end of September 2019, TSPC has recorded sales of Rp 8.17 trillion, growing by 10.1% year on year (YoY).
In addition, TSPC will also strengthen its brand equity. The company currently owns a number of cosmetic brands. Starting from Marina, Ultima II, Revlon, MAC, Lamer, Bobbi Brown, and Jo Malone.
"Because existing brand equity contributes around 60% to the company's internal," Wijaya explained. (KR/AR)