Gojek reportedly to acquire 5% stake in Blue Bird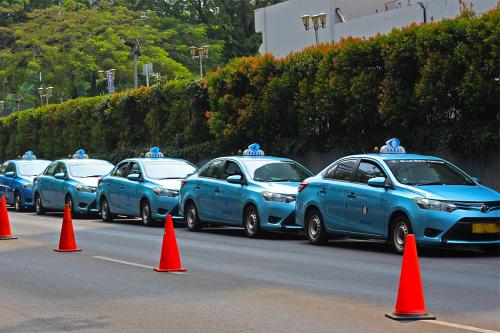 JAKARTA - Gojek is closing in on an agreement to acquire a 5% stake in PT Blue Bird Tbk (BIRD), Bloomberg reported.
According to people familiar with the matter, the deal is worth around US$ 30 million, which would increase Blue Bird's valuation to around US$ 600 million.
The deal would also be built on an existing partnership between Gojek and Blue Bird, which enables users to make reservations for Blue Bird taxis on the Gojek app.
Neither Gojek nor Blue Bird has commented on the matter. (MS)