No new branch office in 2020, says BNI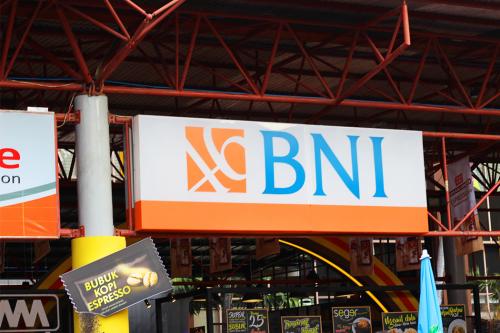 BBNI - PT. Bank Negara Indonesia (Persero) Tbk
Rp 8.925
JAKARTA - PT Bank Negara Indonesia (Persero) Tbk (BBNI) or BNI has stated it will not open any new branch office next year. The company will instead focus on optimising services in its 1,900 existing branch offices and encourage transactions through its electronic channel.
"We will limit the amount of branch offices and optimise our existing ones. We will also maximise our digital features," said BNI Deputy General Manager for Network Management Giri Dwi Susanto as quoted by Bisnis.com, Thursday (19/12).
In addition, said Mr Susanto, BNI will also limit the addition of automatic teller machines (ATMs), currently amounting to 18,624 units. The policy is being taken due to the lessening frequency of branch office and ATM transactions amid the rising popularity of electronic banking (e-banking) services.
"As customers shift towards e-banking transactions, in 2020 we will encourage customers to carry out more m-banking (mobile banking) transactions and as such we will not add too many ATMs," said Mr Susanto. (MS)