United Tractors obtained a loan facility from its subsidiary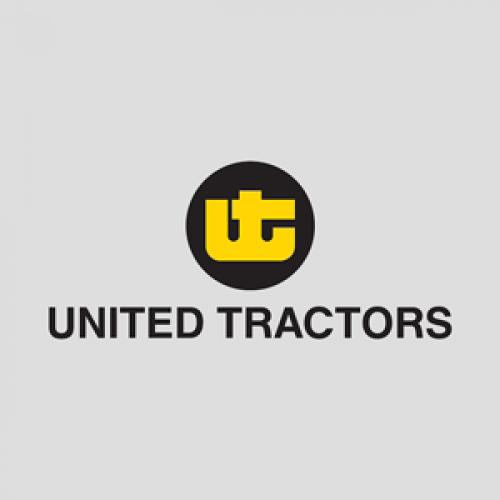 ASII - PT. Astra International Tbk
Rp 5.575
JAKARTA. PT United Tractors Tbk (UNTR), the largest heavy equipment distributor company in Indonesia, which is owned by PT Astra International Tbk (ASII), obtained a loan of Rp 700 billion from its subsidiary, PT Pamapersada Nusantara (PAMA).
Sara K. Loebis, Corporate Secretary of UNTR, said the loan would be used as the company's working capital. In addition, he said the company and PAMA had agreed that the interest of the revolving loan facility is 6.25% per year. This loan will be valid for a year since the agreement was signed on 16 December.
In its official statement, Loebis explained that the agreement was an affiliate transaction, because there was a relationship between UNTR and PAMA. According to data compiled by idnfinancials.com, UNTR is the only controlling shareholder of PAMA, with a stake of 99.9995%.
"In terms of business, the company (UNTR) will benefit if the company gets this loan from PAMA, compared to other parties," Loebis explained.
For information, PAMA is a company engaged in mining services. The company has a number of clients who own mining concessions in various regions. (KR/AR)