Unilever shares to be traded at nominal value of Rp 2 per share in January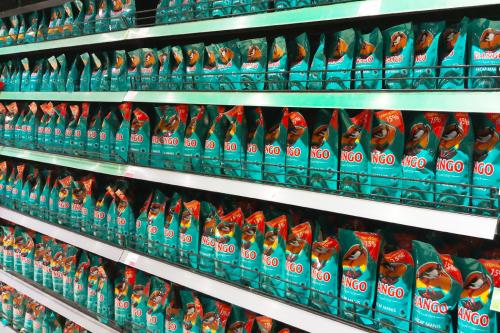 UNVR - PT. Unilever Indonesia Tbk
Rp 4.100
JAKARTA. PT Unilever Indonesia Tbk (UNVR) will conduct a stock split with a 1:5 ratio on January 2, 2029, lowering its nominal value from Rp 10 per share to Rp 2.
"The final trade with our old nominal value of Rp 10 in the regular and negotiation markets will take place on December 30, 2019," the company wrote on Monday (23/12).
On January 3, 2020, Unilever Indonesia will decide on the securities account entitled to the stock split proceeds. The distribution of shares with the new nominal value of Rp 2 per share to securities account holders at the Indonesian Central Securities Depository (ICSD) will take place on January 6.
On the same day, UNVR shares will be traded at Rp 2 per share in the cash market.
The corporate action obtained shareholders' approval at the company's AGM in November 2019. (AM/MS)