Former Bank Mandiri CEO Zulkifli Zaini reportedly joins race to PLN helm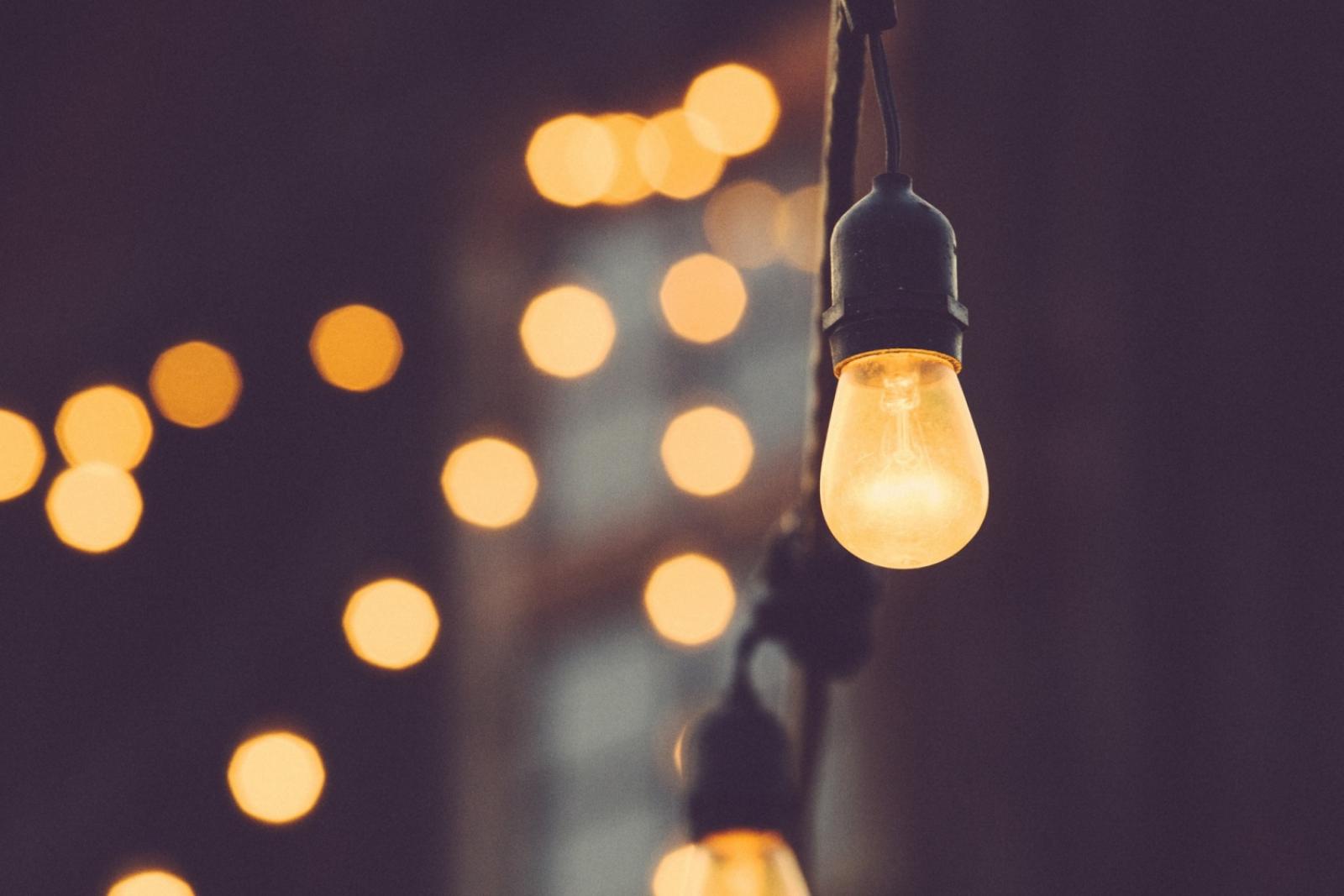 JAKARTA - Former PT Bank Mandiri (Persero) Tbk (BMRI) CEO Zulkifli Zaini has reportedly been chosen as one of the candidates for the new CEO of PT PLN (Persero).
Mr Zaini's name surfaced as one of the candidates following rumours that former Communications and Informatics Minister Rudiantara would be appointed to the helm of the state-owned electricity company. Previously, Cabinet Secretary Pramono Anung had said that Mr Rudiantara had completed a fit and proper test organised by the Final Assessment Team.
However, the Presidential Palace also did not deny that there are other candidates for the post. In addition to Mr Zaini, Indonesia Eximbank Executive Director Sinthya Roesli is also reportedly in the race to the top job.
SOE Minister Erick Thohir has confirmed that PLN's new boards of directors and commissioners will be announced at the Ministry of SOEs this afternoon, Monday (23/12).
"PLN's AGM will take place at 16:00 Western Indonesian time at the ministry," Mr Thohir told detikFinance. (MS)