OJK encourages capital markets to be transparent and credible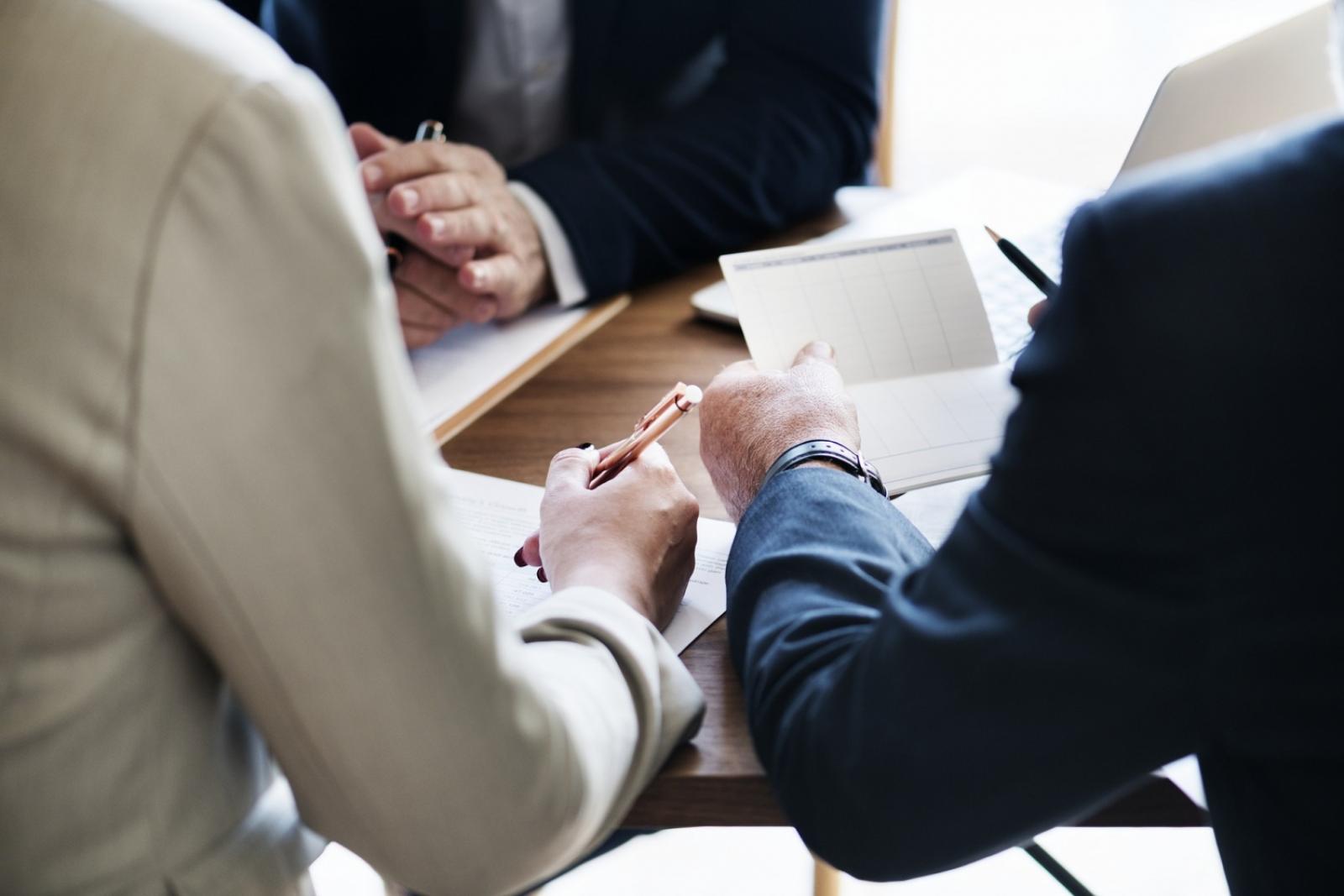 JAKARTA - The Financial Services Authority will continue to build collaboration with various parties to create a capital market industry that is resilient, efficient, transparent and credible through various strategic policies for capital market development.
OJK Chairman of the Board of Commissioners Wimboh Santoso explained the four policy focuses on the Capital Market, namely first, improving the implementation of better governance that would strengthen investor and market participants' confidence in the Indonesian capital market.
Secondly, increasing the role of the capital market in financing various projects in the Government's strategic sectors, including through providing various incentives to issuers engaged in developing the Government's strategic sectors and promoting environmental aspects.
Thirdly, increasing the number of MSME issuers, through simplifying the rules of public offerings and transparency obligations for MSMEs as well as increasing the role of regional securities companies, and fourth is building a deeper capital market ecosystem. (LM)