Indef: OJK needs evaluation after Jiwasraya failure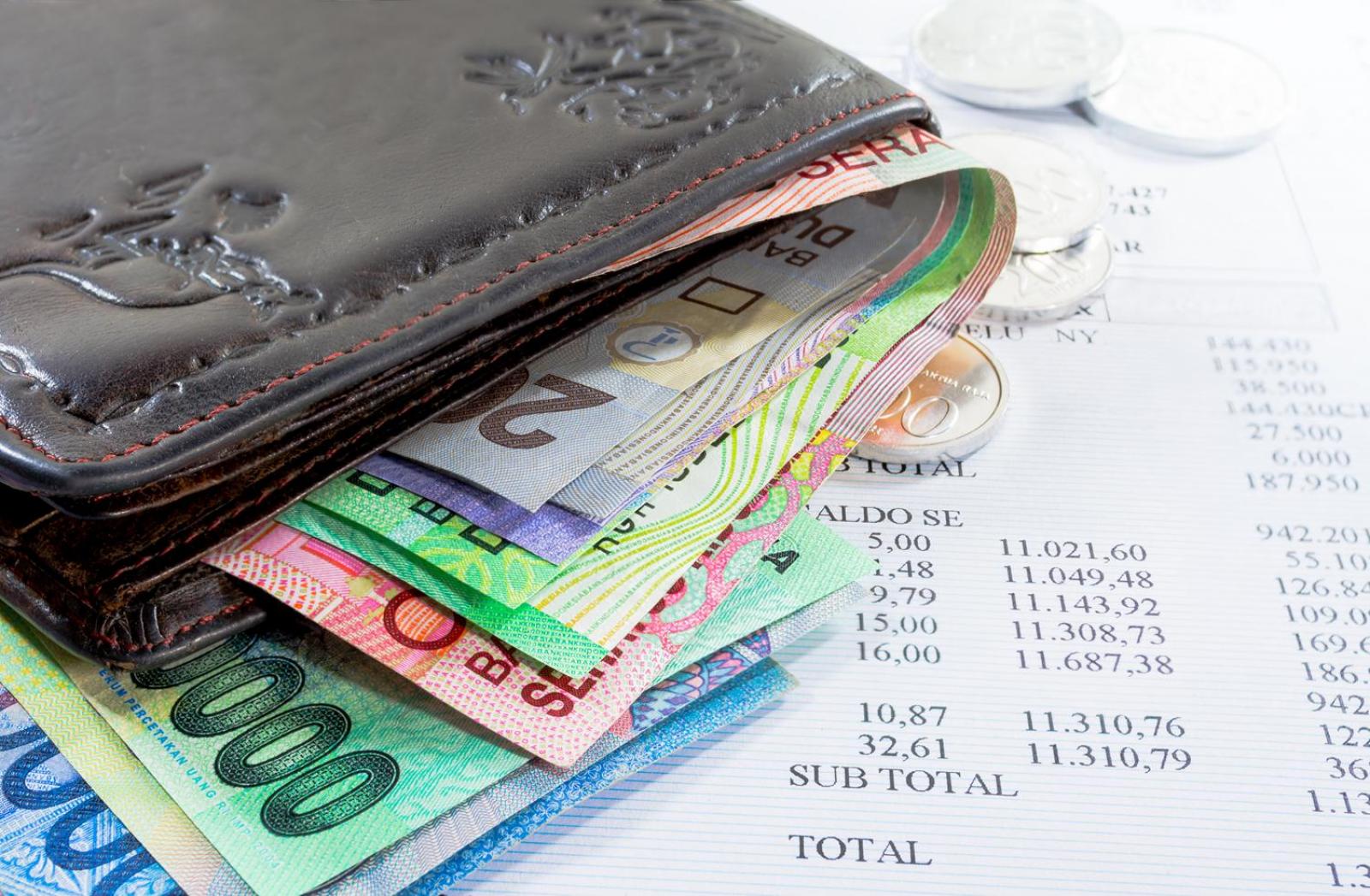 JAKARTA. Institute for Development of Economics and Finance (Indef) economist Bhima Yudhistira says the Financial Services Authority (OJK) needs to be evaluated following its failure to monitor PT Asuransi Jiwasraya (Persero).
Mr Yudhistira added that Jiwasraya's JS Saving Plan is a faulty product, which promised high returns amid a fluctuating market. If proven to have been negligent, Mr Yudhistira suggested that the OJK Board of Commissioners resign.
"If OJK is proven to have been negligent, the Board of Commissioners should take responsibility by resigning," said Mr Yudhistira as quoted by Liputan6.com, Thursday (2/1).
Settlement, said Mr Yudhistira, should be carried out as soon as possible to avoid a systemic crisis of confidence in Indonesia's insurance industry. "People will be wary before purchasing an insurance product because of this case," he said.
The most ideal solution, according to Mr Yudhistira, is that Jiwasraya pay off maturing policies through several methods such as issuing bonds through a subsidiary, a rights issue, or consolidating with other finance SOEs.
"The law must be enforced against directors that committed a fraud through mismanagement or alleged corruption," he said. (AM/MS)