Ceramic export opportunity to Philippines increases after lawsuit success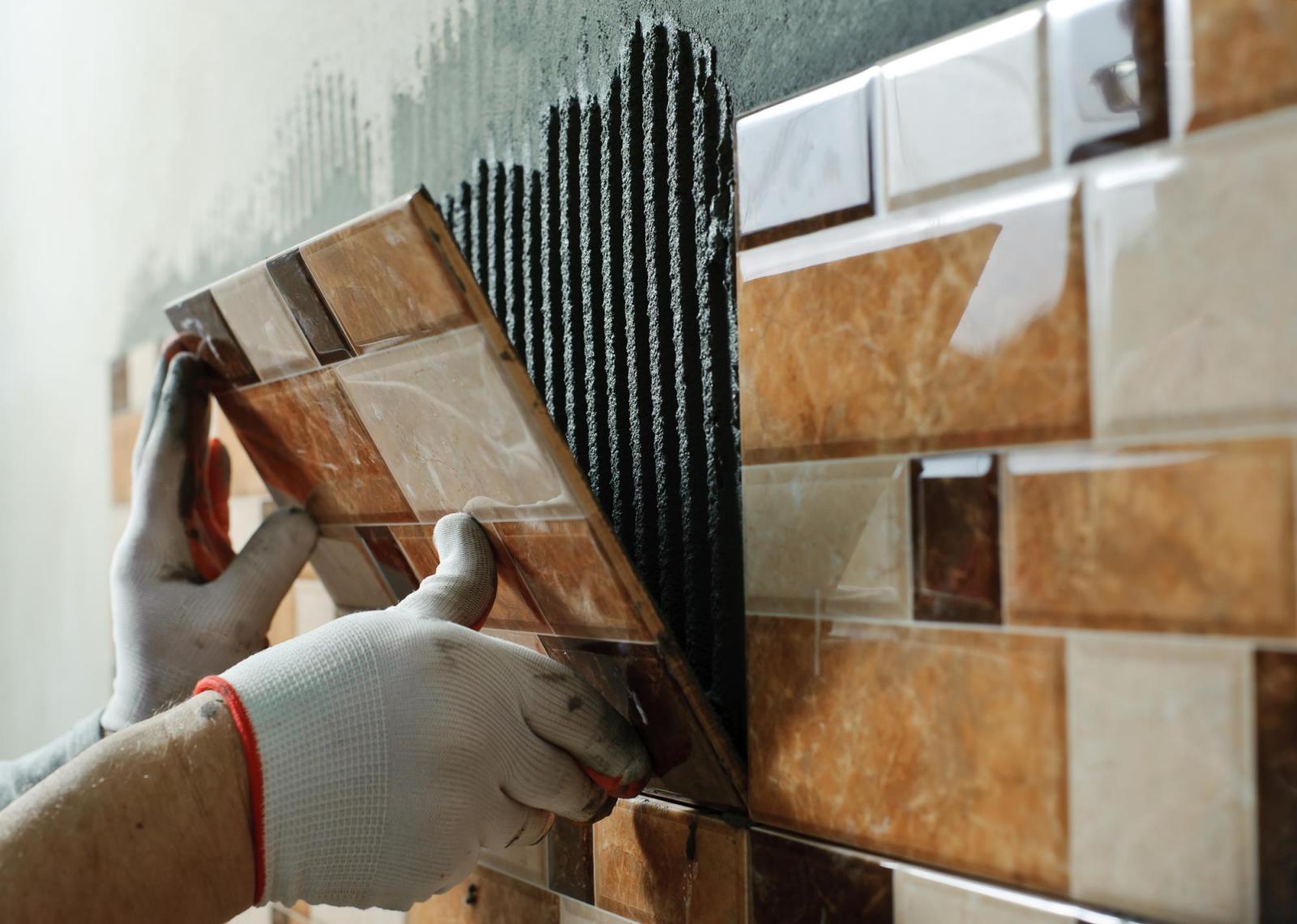 JAKARTA. Indonesia has won a lawsuit against the Philippines' safeguard on ceramics, increasing Indonesia's ceramic export opportunity to the country.
Trade Minister Agus Suparmanto said the lawsuit success is highly beneficial to Indonesia. "Especially after the Philippines imposed a safeguard tax for 10 years," he said in an official statement.
Ceramic products exempted by the tax is floor and wall ceramics with a water absorption rate of 0%-10%. Both products have been proven to have no impact on inceasing ceramic imports in the Philippines after the Philippine Tariff Commission launched an investigation on December 18, 2019.
The Ministry of Trade recorded that the value of Indonesia's ceramic export to the Philippines reached US$ 16.32 million in 2018, up 27.2% from US$ 12.83 million.
Meanwhile, the value of trade between both countries from January to October 2019 was recorded at US$ 6.42 billion. Indonesia's primary export commodities to the Philippines are coal, motorised vehicles, instant coffee, and palm oil. (KR/MS)