Head of BKPM is optimistic that Chinese investment in Indonesia will continue to grow despite tensions in Natuna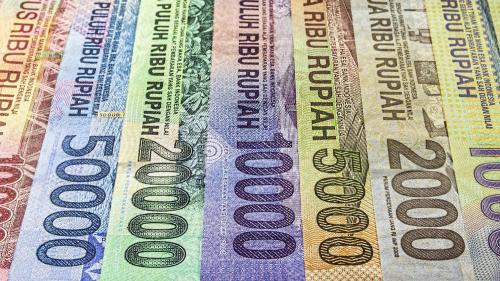 JAKARTA. Head of the Investment Coordinating Board (BKPM) Bahlil Lahadalia said he was optimistic that investment from China to Indonesia could continue to grow, despite tensions in the Natuna waters.
In the China Business Forum meeting in Jakarta on Thursday (9/1) today, Lahadalia conveyed that Chinese investors who have been doing business in Indonesia, enter the capital market in Indonesia. "With the listing of PRC companies in Indonesia, this shows that the relationship between Indonesia and PRC is getting better," Lahadalia said.
During the last 5 years, (2014-Q3 2019) Chinese investment in Indonesia was the third largest, after Singapore and Japan. The investment realization reached US$ 13.1 billion.
BKPM notes that the issue of licensing is currently a barrier that hampers Chinese investors from investing in Indonesia. Therefore, Lahadalia admitted that currently BKPM was asked by President Joko Widodo to solve the licensing problem. (KR/AR)