The development of Dewadaru Airport on Karimunjawa is targeted for completion in 2022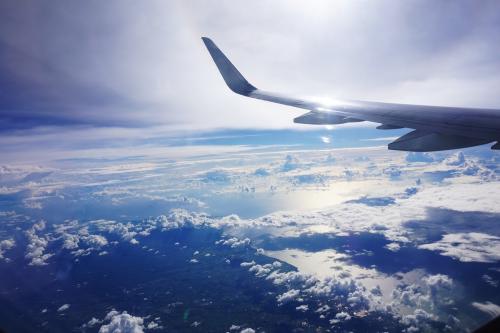 JAKARTA - Minister of Transportation (Menhub) Budi Karya Sumadi is targeting the development of Dewadaru Airport on Karimunjawa Island, Jepara, Central Java to be completed in 2022.
"Now the runway is 1200 meters. We will make it to 1600 meters, even 1700 meters so that propellers like ATR-72 can land at full capacity. Then the passenger terminal is currently not up to 1000 square meters and will be built from 2000 square meters to 2800 meters. It is targeted that in 2022 will be completed with a much greater capacity than now," said the Minister of Transportation Budi after reviewing Dewadaru Airport on Saturday (11/1).
The Minister of Transportation said with the extension of the runway, it would be able to increase the frequency of flights to and from Karimunjawa Island. At present there is only one airline which is Wings Air that serves regularly three times a week where the occupancy rate is 100 percent.
Regarding the expansion of Dewadaru Airport terminal, a budget of Rp 20-30 billion is needed, while for the terminal a budget of Rp 30-40 billion is needed. (LM)