OCBC NISP plans to lower its lending rates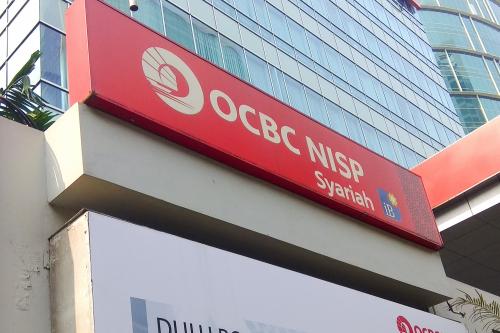 NISP - PT. Bank OCBC NISP Tbk
Rp 795
JAKARTA. PT Bank OCBC NISP Tbk (NISP) plans to lower its lending rates in 2020, after considering the interest expense and its debtor's risk profile.
"There is a possibility of a reduction in lending rates in 2020," said Hartati, Director of NISP, as reported by Bisnis Indonesia on Tuesday (14/1) today.
As of 26 December 2019, NISP set its Basic Loan Interest Rate (SDBK) at the range of 10% to 11%. The lowest SDBK was for housing loans (KPR) of 10.20%, while the highest was for retail loans of 11.50%.
In 2020, NISP will still focus on maintaining credit quality and raising cheap funds. This step is believed to be able to maintain the company's profitability. (KR/AR)