JCI ends trading at 6,325.40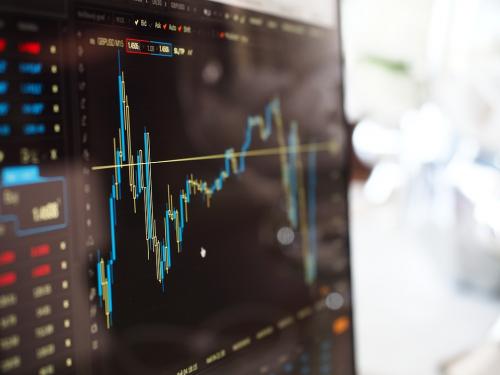 JAKARTA - Composite Stock Price Index (JCI) closed today's trading (14/1) at 6,325.40. The index rose by 28.84 points or 0.46% from the last closing at 6,296.56.
JCI was seen moving in the range of 6,296.56 and 6,325.40. There were three weakening sectors, namely mining, agriculture and infrastructure sectors. The remaining seven other sectors strengthened and pushed JCI into the green zone.
Top gainers in today's trading are PT Ashmore Asset Management Tbk (AMOR), PT Bima Sakti Pertiwi Tbk (PAMG) and PT Royalindo Investa Wijaya Tbk (INDO). (LM)