Roambee secures series B investment from Telkomsel Mitra Inovasi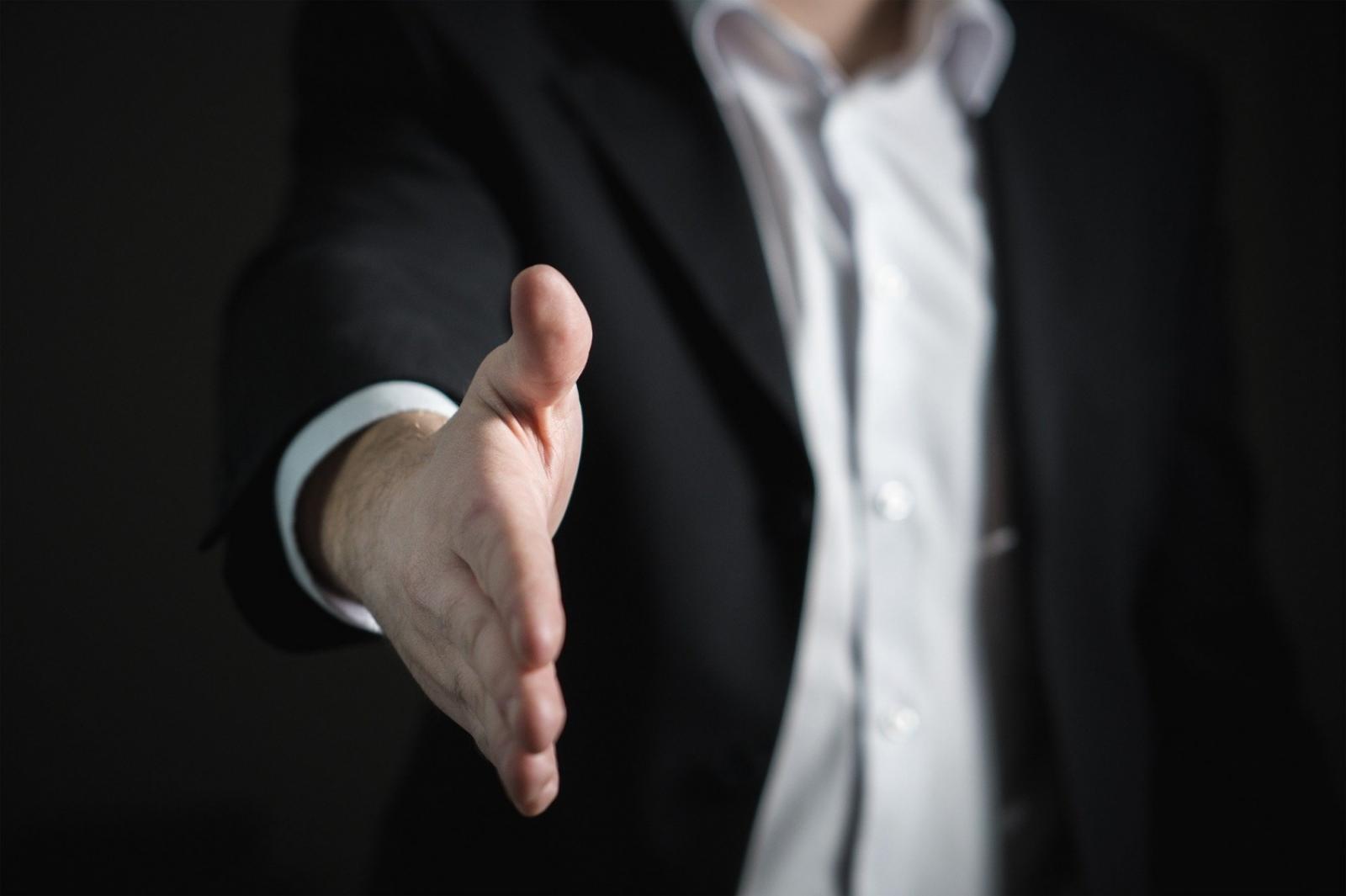 JAKARTA - The Telkomsel venture unit, Telkomsel Mitra Inovasi (TMI) together with MDI Ventures announced B1 series funding for Roambee, a startup service provider in logistics and internet-of-things asset-based monitoring (IoT).
Founded in 2013, Roambee consistently presents IoT-based smart logistics and asset monitoring solutions to help its customers have a leading digital supply chain system that is able to improve the company's business.
TMI CEO Andi Kristianto said, "We are very enthusiastic to be able to partner with Roambee through this funding. As a digital telco company, the IoT service is one of Telkomsel's digital business growth engines. Synergy with global-scale startups that already have a portfolio of providing reliable IoT-based logistics and monitoring solutions such as Roambee will not only add to Telkomsel's IoT portfolio but also open up new innovation opportunities to bring IoT technology to a more mature and effective industry. In addition, the presence of Roambee also reflects the potential of the Indonesian market which is growing rapidly and promising in the IoT industry in particular, and the digital telco industry in general."
Telkomsel is also intensively developing the reach of Narrow Band - Internet of Things (NB-IoT) technology so that synergy with Roambee can also increase the use-case development of Telkomsel IoT that can support Telkomsel's business business and the realization of Industry 4.0. (LM)