APEX will issue mandatory convertible bonds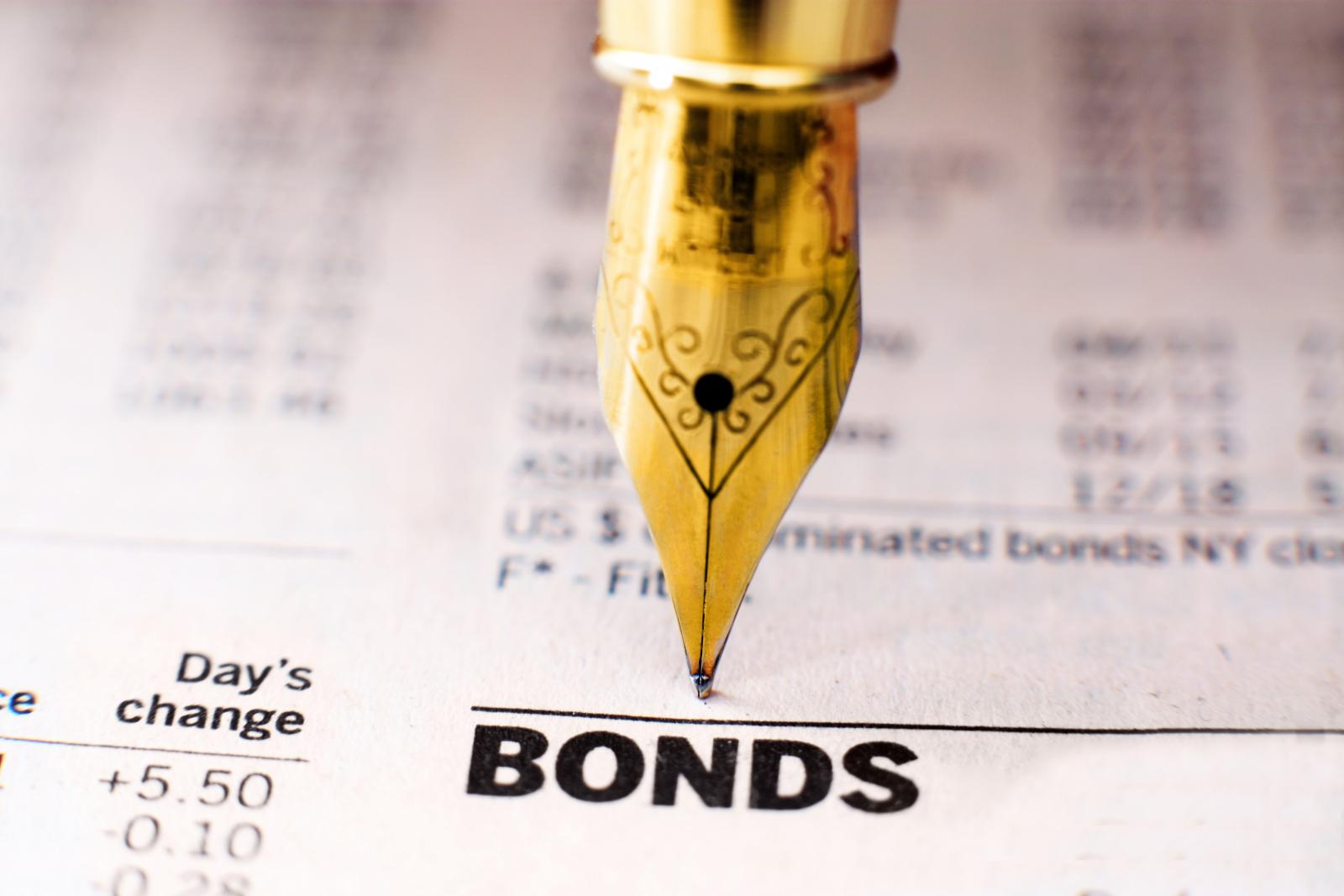 APEX - PT. Apexindo Pratama Duta Tbk
Rp 192
JAKARTA. PT Apexindo Pratama Duta Tbk (APEX), an oilfield service company, plans to issue mandatory convertible bonds to repay debts of US$ 185.84 million (Rp 2.64 trillion).
In addition, APEX will also issue new shares without pre-emptive rights. A total of 886.62 million shares will be issued in Tranche 1, and 109.68 million shares for Tranche 2. The conversion price of each Tranche is set at Rp 1,846.63 per share and Rp 9,195, 29 per share.
At present, there are already a number of parties who have accepted the issuance of those bonds. Among them are Raiffeisen Bank International AG Singapore, Pathfinder Strategic Credit II LP, ACP I Trading LLC, HSBC Bank PLC, Intesa Sanpaolo SpA Hong Kong, HSBC Ltd, and QNB.
The issuance of the mandatory convertible bonds is a way out that must be done by APEX, after the Suspension of Debt Payment Obligation (PKPU)(PKPU) case at the Central Jakarta Commercial Court. This process ended peacefully, with the condition that the company must issue mandatory convertible bonds. (KR/AR)