OJK optimistic that financial services sector performance will be positive in 2020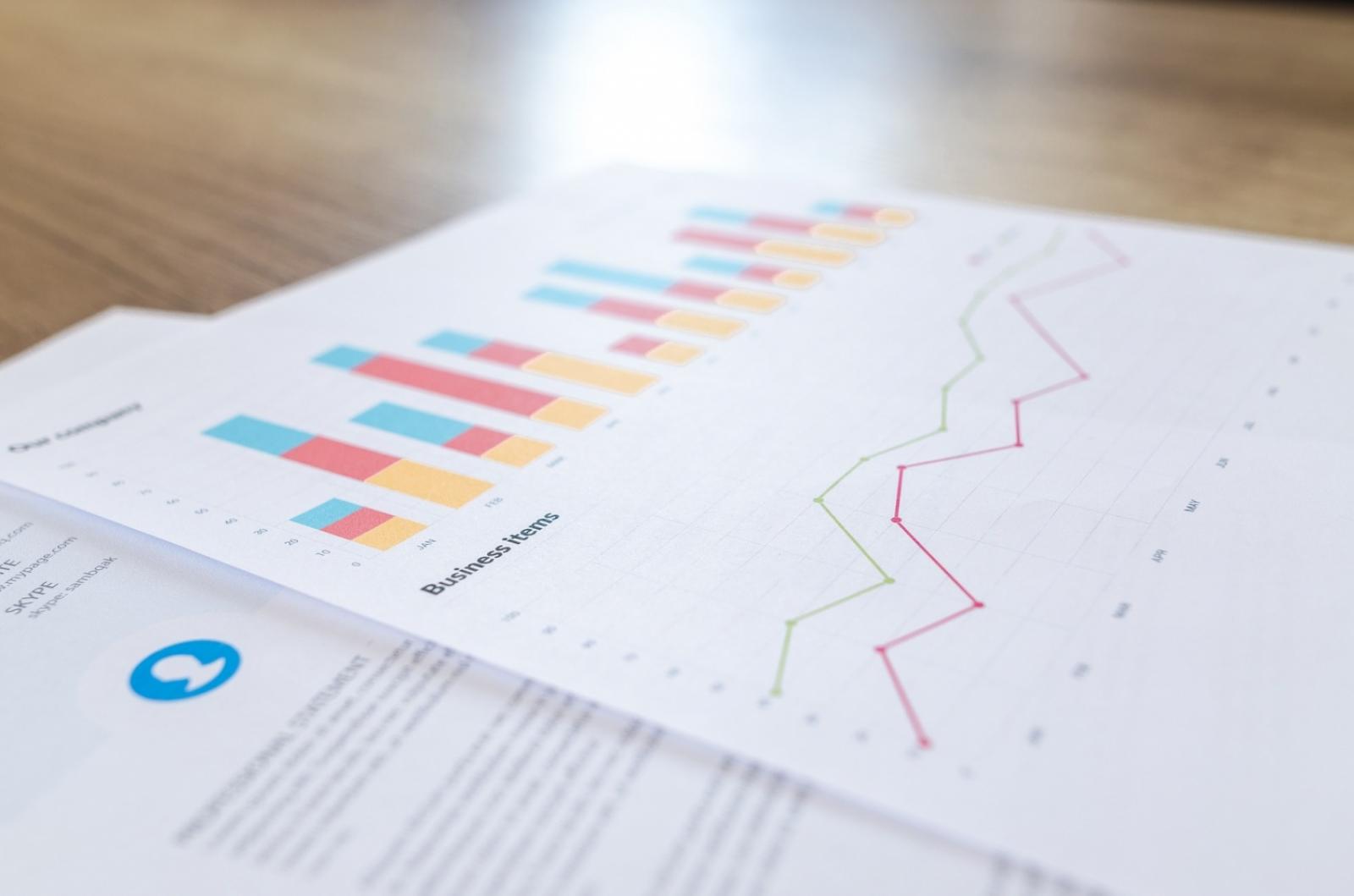 JAKARTA - OJK estimates that 2020 will still be marked by downside risks from the global economic slowdown and geopolitical turmoil in a number of regions. However, it is in line the completion of several strategic infrastructure projects and the government's consistency in carrying out structural reforms, including breakthroughs through the presence of several Omnibus Laws.
"OJK is optimistic that improvements in economic growth and positive financial service sector performance will continue in 2020," said OJK Chairman of the Board of Commissioners Wimboh Santoso.
The banking intermediary performance is estimated to grow in the range of 11 ± 1%, with the risk level maintained low. This optimism is also reflected in the Bank's Business Plan for 2020, which targets a loan expansion of 10%. Whereas in the Non-Bank Financial Industry, in line with efforts to consolidate its industry, it is expected to grow moderately.
In the capital market, the dovish trend of the world's central bank will continue and liquidity will flow into the domestic market. For this reason, with the downward trend in market interest rates, the total value of emissions is estimated at Rp 170-200 trillion with an additional 70 new issuers in 2020. (LM)