Helmy Yahya sacked as TVRI boss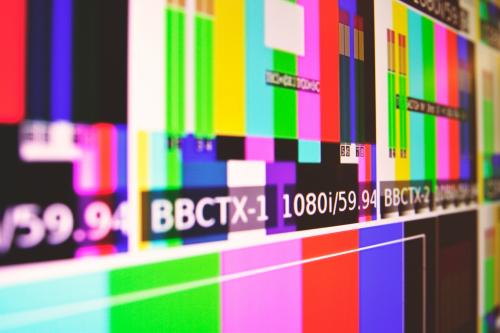 JAKARTA - Helmy Yahya has been officially dismissed from his position as CEO of Televisi Republik Indonesia (TVRI), having been suspended since December 2019.
"The TVRI Public Broadcasting Agency Board of Supervisors have issued a decree on the honourable dismissal of Mr Helmy Yahya as CEO of TVRI, effective from January 16, 2020," said Chairman of TVRI Board of Supervisors Arief Hidayat Thamrin in an official statement, Friday (17/1).
The Board of Supervisors, Mr Thamrin added, presented Mr Yahya with a letter of notification concerning his imminent dismissal on December 4, 2019. On December 18, Mr Yahya issued a letter of defence, which was rejected by the board.
"Through a plenary session, the Board of Supervisors has stated that it will not accept Mr Yahya's defence, partly because he failed to explain the reasoning for [TVRI's] expensive programming, including the broadcasting rights for the English Premier League, and the implementation of orderly budget administration," Mr Thamrin explained.
In response to his dismissal, Mr Yahya said he is preparing to file a lawsuit against the state-owned broadcaster. "I will take legal actions," he said in a text message to the company's internal circles. (MS)