Pan Brothers contract value estimated to grow 15% in 2020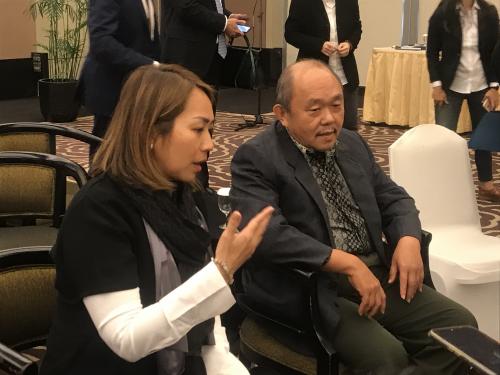 PBRX - PT. Pan Brothers Tbk
Rp 234
JAKARTA. PT Pan Brothers Tbk (PBRX) estimates that its contract value in 2020 will grow 15%.
According to PBRX Corporate Secretary Iswar Dani, the growth will be supported by garment export and existing buyers. "97% of our products is exported, and we are optimistic it will be a positive catalyst this year," Mr Deni told Bisnis Indonesia, Monday (20/1).
PBRX's export markets, said Mr Deni, are spread across the United States, Asia, Canada, and New Zealand. To ensure the availability of export products, PBRX has prepared for increased production and factory digitalisation.
This year the company's production capacity will be increased by 6 million pieces. By 2021, the company targets a production capacity of 130 million pieces of ready-to-wear clothes. (KR/MS)