Telkomsel Mitra Inovasi invests in US IoT startup Roambee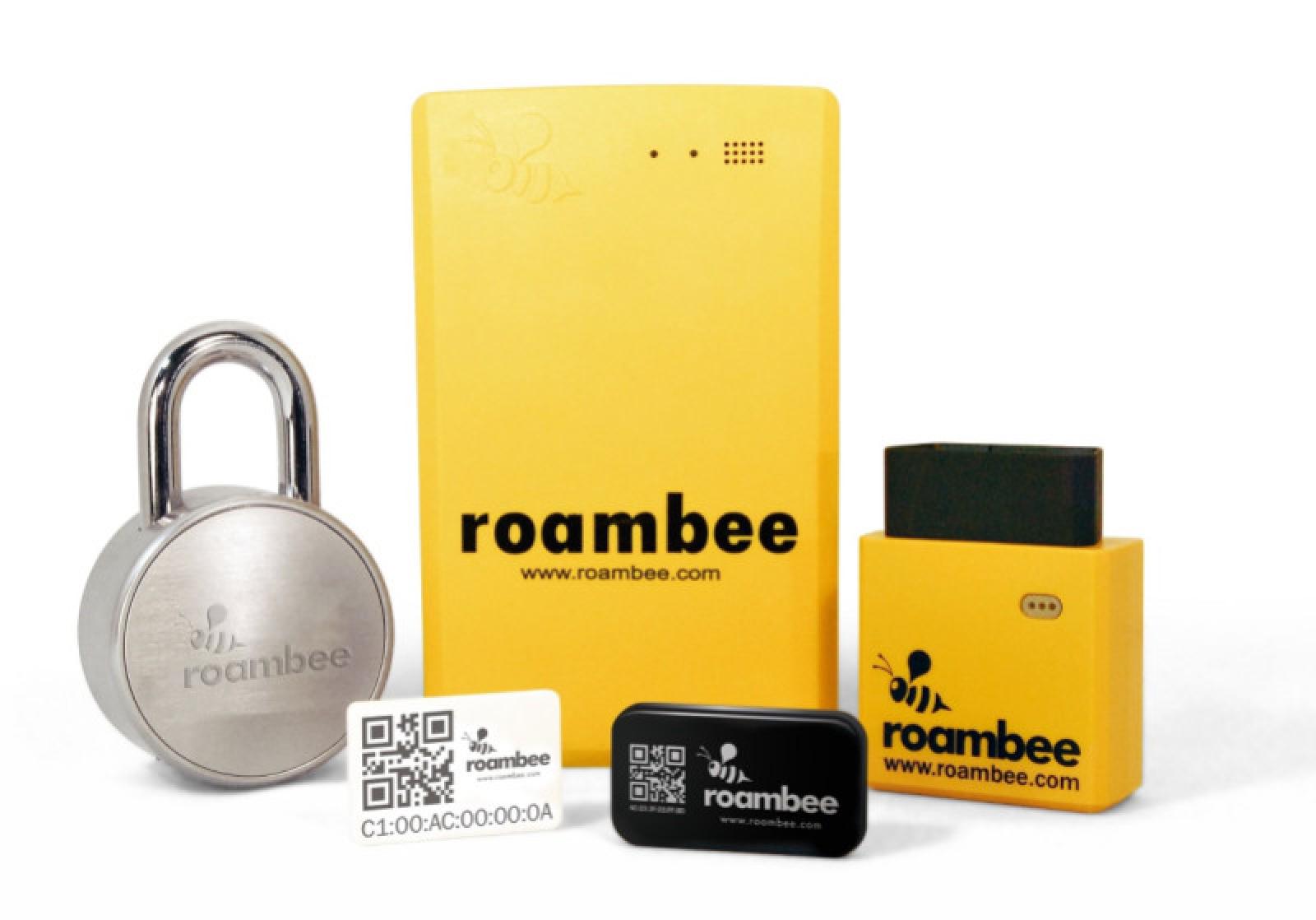 JAKARTA - PT Telkomsel's VC arm Telkomsel Mitra Inovasi (TMI) has partnered MDI Ventures in backing US-based internet of things (IoT) startup Roambee's Series B1 funding round. The investment was made through a US$ 40-million joint fund owned by both companies.
"Collaboration with Telkomsel allows Roambee to capitalise on Telkomsel's reach, their future-proof telecom infrastructure, and their enterprise sales network to offer an on-demand monitoring solution to Indonesian and Asian enterprises," said Roambee CEO Sanjay Sharma as quoted by DealStreet Asia, Monday (20/1).
Established in 2013, Roambee is one of MDI Ventures' portfolio companies, having received a US$ 2 million investment in June 2018 to support its Southeast Asian expansion. It enables IoT-based logistics system and asset monitoring solutions to help clients implement digital supply chain.
Roambee claims that its clients include global companies such as Huawei, Oracle, and T-Mobile with representative offices in Brazil, Germany, India, Malaysia, Mexico, South Africa, and the United Arab Emirates. (MS)