Smartfren obtains a loan facility from China Development Bank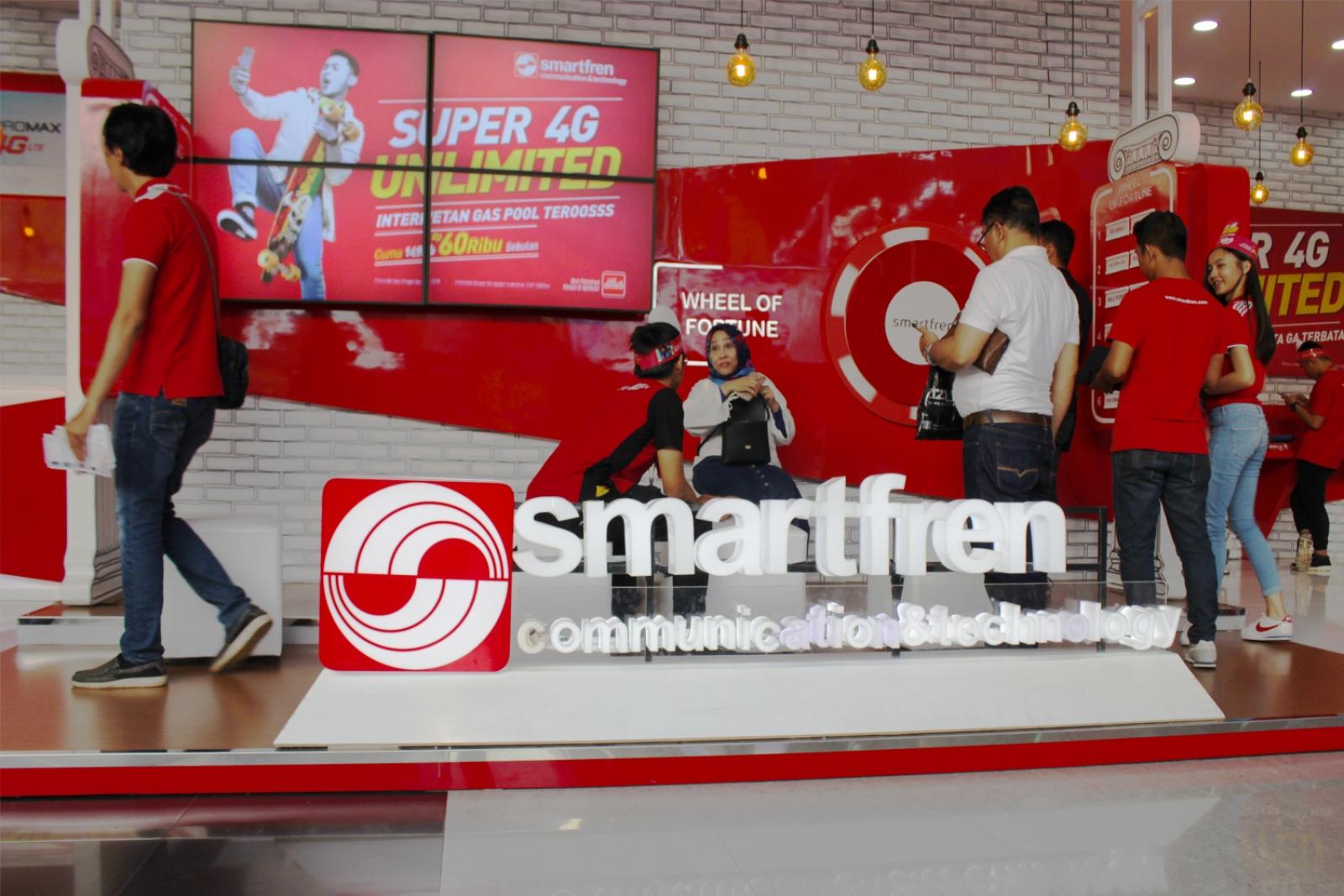 FREN - PT. Smartfren Telecom Tbk
Rp 65
JAKARTA. PT Smartfren Telecom Tbk (FREN) has received a loan facility through its subsidiary, PT Smart Telecom (Smartel), worth Rp 3.12 trillion from China Development Bank.
Merza Fachys, President Director of FREN, said the loan will be used as the company's capital expenditure (CapEx) budget, mainly for developing 4G-based telecommunications networks. "We will add more 4G BTS," Fachys explained as quoted by Kontan on Thursday (23/1) yesterday.
In 2020, FREN plans to add 10 thousand new 4G Base Transceiver Station (BTS) to support its business. He did not mention which regions would get the additional 4G BTS. "What we are targeting is the area of customer development," explained Fachys.
For information, the loan agreement was signed on 21 January, with a term of 6 months. (KR/AR)