Quota for sukuk issuance is cut due to unfinished projects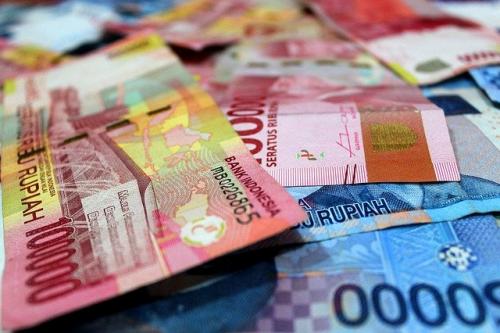 JAKARTA. The Ministry of Finance (Kemenkeu) has reduced the quota for Government Sharia Securities (SBSN) or sukuk for a number of institutions, because many projects cannot be completed on time.
Dwi Irianti Hadiningdyah, Director of Sharia Financing at the Directorate General of Budget Financing and Risk Management at the Ministry of Finance, said that the cut in quota was an implementation of the reward and punishment system. If institutions that have received funding from sukuk cannot complete their projects on time, then the Ministry of Finance will not give any quota for them.
"For ministries or institutions whose performance in the previous year was not good, we will give a moratorium until the following year," explained Hadiningdyah as reported by Kontan on Friday (24/1) today.
Meanwhile, for institutions that can complete their projects on time, the ministry will give rewards, like more quota for the following year. (KR)