Fitch gives "A-" (idn) rating for SMMF's senior bonds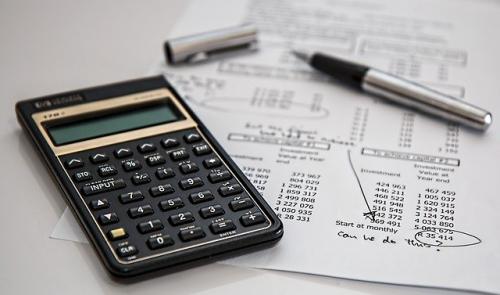 SMMA - PT. Sinar Mas Multiartha Tbk
Rp 16.800
JAKARTA. Fitch Ratings, an international rating agency, gave PT Sinar Mas Multifinance's (SMMF) senior bonds an "A-" (idn) rating with a negative outlook.
In the official statement received at idnfinancials.com, the rating applies to the company's senior bonds with a tenor of 370 days and 3 years. The bonds are the fourth and final stage in the SMMF's Shelf Registration Bonds I.
"The proceeds from the issuance of securities, Rp 400 billion at the most, will be used as the company's working capital," Dimas Nugroho, an analyst from Fitch, said in his press release.
The rating was given, after considering the support of the Sinar Mas Group to SMMF which integrates its financial services business. Starting from insurance, banks, and finance companies.
For information, SMMF is currently controlled by PT Sinar Mas Multiartha Tbk (SMMA), with a stake of 99.99%. Meanwhile, 51.12% of SMMA shares are owned by PT Sinar Mas Cakrawala through the Bank of Singapore, while PT Asuransi Simas Jiwa has 10.80%. (KR/AR)