JCI end trading at 6,244.10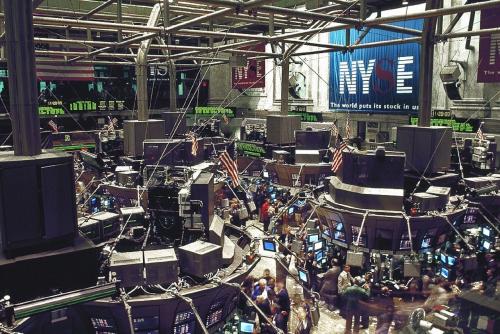 JAKARTA - The Composite Stock Price Index (CSPI) edged down by 5.1 points or 0.08% to 6,244.10 at the end of trading today (1/24). JCI moved in the range of 6,234.95 and 6,258.38 after yesterday it was closed at 6,249.21.
There are four sectors that survived in today's trade, namely the basic industrial sector, property, finance and infrastructure. The remaining six other sectors weakened and dragged JCI into the red zone.
Today's top losers are PT Tifico Fiber Indonesia Tbk (TFCO), PT Lionmesh Prima Tbk (LMSH), and PT Pool Advista Finance Tbk (POLA). (LM)