Indonesia and Colombia discuss PTA establishment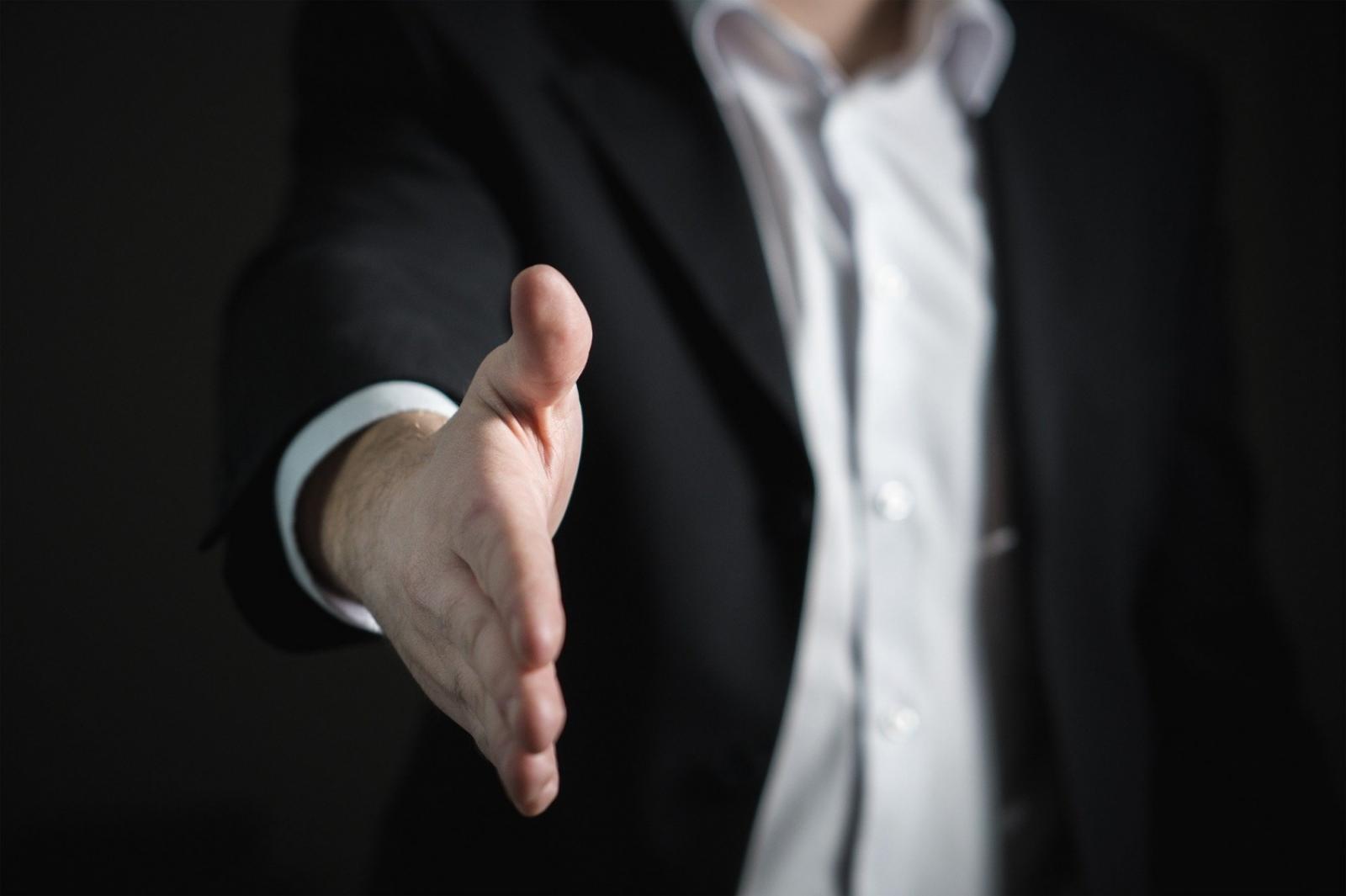 DAVOS - Trade Minister Agus Suparmanto held a bilateral meeting with Colombian Trade, Industry and Tourism Minister Jose Manuel Restrepo on the sidelines of the World Economic Forum (WEF) in Davos, Switzerland, on Friday (24/1). At this meeting, the two Ministers discussed the establishment of a Preferential Trade Agreement (PTA) between the two countries.
"Currently, Colombia has a policy of not entering into new bilateral trade agreements. However, Indonesia with geostrategic considerations, economic potential and trade power makes Indonesia a strategic partner of Colombia," said Trade Minister Agus in a release.
The Trade Minister revealed, the Colombian side also requested an increase in cooperation in the trade sector between Indonesia and Colombia. The Trade Minister also highly appreciated the proposal of Minister Jose Manuel Restrepo and emphasized that Indonesia would soon explore the proposal for cooperation by immediately compiling a study on the establishment of PTA to increase Indonesia's exports to Colombia and the South American region.
Colombia is the 5th export destination country and the 8th import origin country for Indonesia in the South American region. In the January-November 2019 period, it was recorded at USD 139.3 million. In that period, Indonesian exports to Colombia were recorded at USD 128 million and Indonesian imports from Colombia were recorded at USD 11.3 million. At present, Indonesia has a trade surplus of USD 116.8 Million with Colombia (LM)