JCI slumps 24.72 points at closing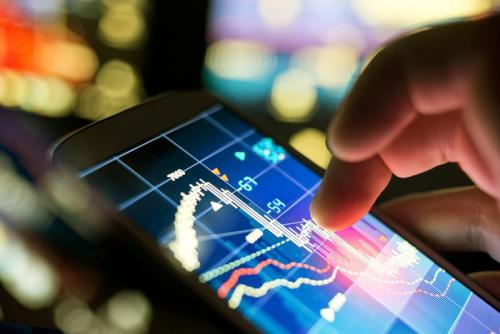 JAKARTA - Composite Stock Price Index (JCI) closed trading today (28/1) at 6,108.48. Index was monitored to fall by 24.72 points or 0.4% from the last closing at 6,133.20.
Throughout today, JCI was seen moving in the range of 6,065.51 and 6,133.20. Five sectors fell and dragged JCI into the red zone. The remaining five other sectors survived, namely trade, property, mining, agriculture and miscellaneous industrial sectors.
Today's top losers are PT Yulie Sekuritas Indonesia Tbk (YULE), PT Bank Oke Indonesia Tbk (DNAR) and PT Metro Realty Tbk (MTSM). (LM)