Investree announces collaboration with Midtrans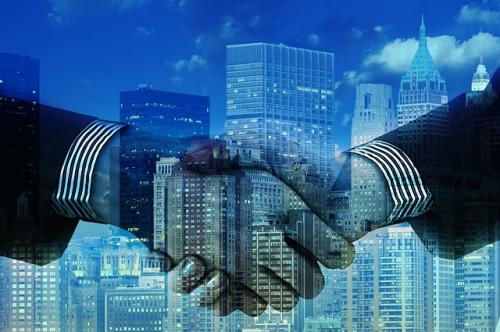 JAKARTA - Yesterday (29/1), Investree (PT Investree Radhika Jaya), announced a strategic partnership with a leading payment gateway company, Midtrans (PT Midtrans), to provide safe and fast access to finance to SMEs incorporated in the Midtrans ecosystem.
The signing of the Cooperation Agreement between Investree and Midtrans regarding Merchant Financing was carried out directly by Investree Co-Founder & CEO, Adrian Gunadi, and Midtrans CEO, Erwin Tanudjaja. The form of financing is packaged with the name of "Midtrans Merchant Financing".
Midtrans CEO, Erwin Tanudjaja, added, "In our partnership with many merchants for 7 (seven) years Midtrans was established, we understand the desires and difficulties of business owners in developing their businesses. It is our obligation to support merchants in various aspects. We are optimistic that this collaboration with Investree can help strengthen the base of the digital economy in Indonesia in line with Midtrans's vision."
For information, Midtrans Merchant Financing is a loan facility from Investree for various purposes related to the business development of Midtrans merchants. Some of the benefits offered are that they can apply for loans of up to Rp 2 billion, enjoy an easy and 100% online process, and get quick approval and disbursements. (LM)