OCBC NISP recorded 11% net profit growth in 2019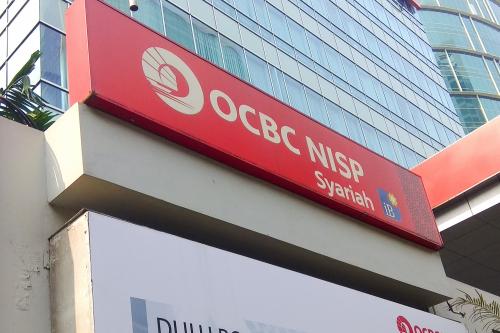 NISP - PT. Bank OCBC NISP Tbk
Rp 800
JAKARTA. PT Bank OCBC NISP Tbk (NISP) generated Rp 2.9 trillion in net profit in 2019, 11% higher than its record in 2018 of Rp 2.6 trillion.
Parwati Surjaudaja, President Director of NISP, said that profit growth was followed by a 4% increase in the company's total asset value to Rp 181 trillion, from Rp 174 trillion in 2018. "OCBC NISP continues to harmonize by strengthening business models, supporting sustainable financial growth and continuing transformation, "Said Surjaudaja as reported by Kontan on Thursday (30/1) yesterday.
In 2019, NISP distributed Rp.119 trillion of credit, collected Rp 119 trillion of third-party funds, and recorded gross Non-Performing Loan (NPL) ratio of 1.7%.
Surjaudaja admitted that during 2019, NISP was supported by the green financing program. In 2019, the total green financing distributed by the company reached Rp 33.5 trillion. (KR/AR)