Wings Air inaugurates Tanjung Karang - Krui route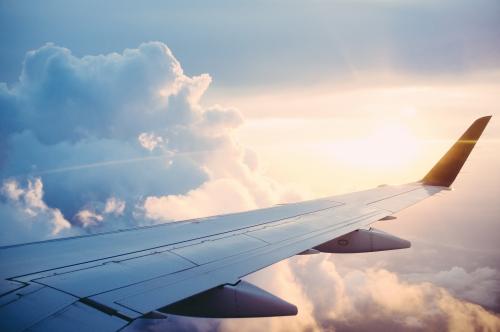 PESISIR BARAT - On 7 February, Wings Air (IW flight code) member of Lion Air Group inaugurated its first flight in Lampung Province, serving from Tanjung Karang to Krui. Wings Air operates regularly as scheduled for three times a week every Monday, Wednesday and Friday.
Wings Air uses the scheduled time departure (STD) at 10:00 WIB from Radin Inten II International Airport, Tanjung Karang (TKG) with IW-1294 flight number. The plane landed smoothly at Muhammad Taufik Kemas Airport, in Krui, Pekon Serai, Pesisir Tengah District, Pesisir Barat Regency (TFY) at 10.30 WIB.
For the return flight, Wings Air departs from Krui at 10.50 WIB with flight number IW-1295, then the arrival time at Tanjung Karang is scheduled at 11.20 WIB. This route places Wings Air as the only airline that connects Tanjung Karang to Krui (PP).
To boost interest in traveling in the current era (millennials traveling), Wings Air offers prices starting at Rp 400,000 for one way. In order to make the trip more memorable, Wings Air invites business people and tourists to fly with the ATR 72 which has a capacity of 72 economy class with 2-2 seating layout. Each passenger will enjoy a cabin interior that is designed futuristic and modern. (LM)