Citilink inaugurates Bandung - Kuala Lumpur route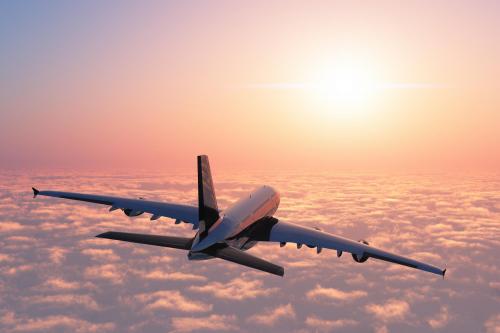 JAKARTA - Citilink Indonesia once again enlivened the Bandung sky with its first international route from Bandung to Kuala Lumpur, starting on February 8th.
"Bandung has become one of the favorite destinations for Malaysian tourists when visiting Indonesia. We hope that the opening of this new route will be able to attract more Malaysian tourists to visit Indonesia so that in the end it is expected to help support the wheels of the economy and regional tourism," said Citilink President Director Juliandra in Cengkareng, Saturday (8/2).
The Bandung-Kuala Lumpur route is the 10th international route and Citilink Indonesia's fourth route to Kuala Lumpur. Previously, Citilink Indonesia had opened international routes to Kuala Lumpur from various destinations namely Jakarta, Surabaya and Denpasar.
Flight route of Bandung-Kuala Lumpur pp. operates every day on an Airbus A320 aircraft. Bandung - Kuala Lumpur flight with flight number QG 538 is scheduled to depart from Husein Sastranegara Airport at 17.50 local time and arrive at Kuala Lumpur International Airport (KLIA 1) at 21:15 local time.
While Kuala Lumpur - Bandung flight with flight number QG 539 is scheduled to depart from Kuala Lumpur International Airport (KLIA 1) at 15:20 local time and arrive at Husein Sastranegara Airport at 16:45 local time. (LM)