Protelindo and CMI will purchase EXCL telecommunication towers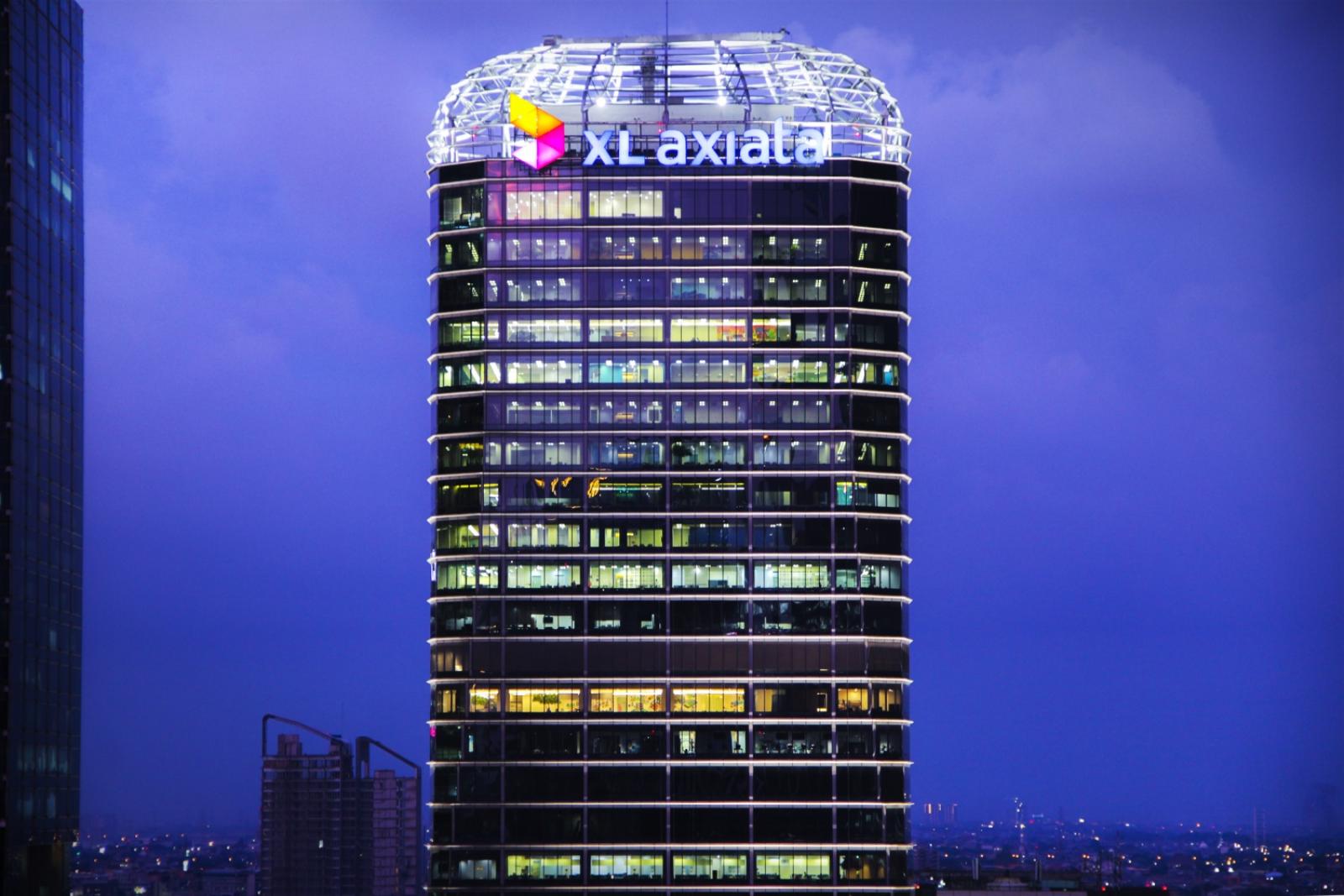 JAKARTA - PT Profesional Telekomunikasi Indonesia (Protelindo) and PT Centratama Menara Indonesia (CMI) won PT XL Axiata Tbk's (EXCL) tower sales tender. The sold towers then will be leased back to EXCL.
President Director & CEO of XL Axiata Dian Siswarini stated in a press release on Tuesday (11/2), said the sale and purchase agreement for this transaction was signed on 7 February 2020.
Protelindo will purchase 1,728 towers and CMI will purchase 1,054 towers."With this (the sale) we will be able to focus more on core business in the field of providing cellular and mobile internet services, especially in improving the quality of our services to the public," he explained.
Diane is also optimistic that the transaction will have a positive impact on reducing operating expenses.
XL Axiata will rent those towers for 10 years, during which XL Axiata becomes the anchor tenant. (ARM/AR)