Government plans incentives for tourism industry amid coronavirus outbreak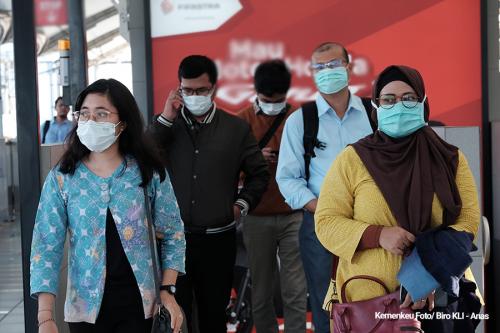 JAKARTA - The government is preparing a number of strategies to handle the impact of the coronavirus outbreak on the national economy, particularly in the tourism sector.
According to Deputy for Strategic Policy at the Ministry of Tourism and Creative Economy R. Kurleni Ukar, the government continues to coordinate with airlines to recoup potential losses due to the suspension of flights to mainland China.
"In order to recoup potential losses our strategy is by opening new tourism markets. The Minister (Wishnutama Kusubandio) is coordinating with airlines to seek opportunities to make up for the suspended Chinese routes," said Ms Ukar in an official statement, Thursday (13/2).
"We continue to coordinate our strategies and discuss incentives such as discounts. We also would like to help the tourism industry by recommending incentive packages with the Ministry of Finance."
In addition, said Ms Ukar, the Ministry of Tourism also urges all ministries and government agencies to encourage business trips to domestic tourism destinations. This is expected to recoup potential losses due to the declining number of Chinese tourists visiting Indonesia. (MS)