Indonesia continues to increase export market access to New Zealand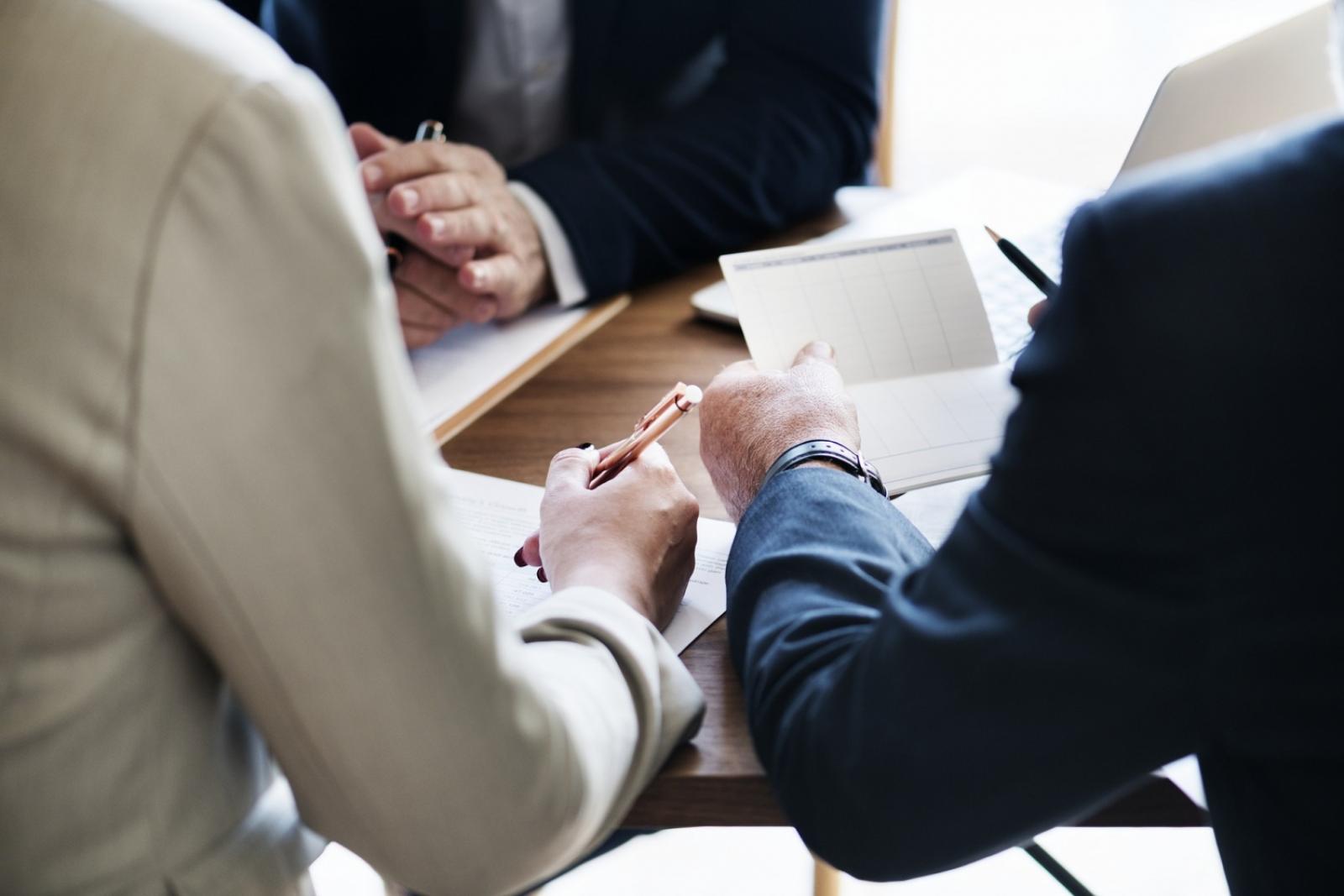 JAKARTA - Indonesia continues to open up access to Indonesia's export market access to New Zealand. Some of these include labor market access and agricultural products.
This was conveyed by the Director General of International Trade Negotiations Iman Pambagyo who was the chairperson of the Indonesian Delegation while attending the 7th Senior Official's Meeting on Trade and Investment Framework (SOMTIF) in Wellington, New Zealand, Wednesday (12/2). Meanwhile, the New Zealand Delegation was led by the Principal Adviser, Trade and Economic Group, Ministry of Foreign Affairs and Trade Mark Trainor.
"At the SOMTIF this time, the Indonesian Delegation fought for access to the Indonesian labor market in order to enter New Zealand. In addition, also access to Indonesian tropical fruit products, specifically related to the resolution of non-tariff barriers for mangosteen, banana, pineapple, snake fruit, and mangoes," said Iman.
Data from the Central Statistics Agency (BPS) shows that total trade between Indonesia and New Zealand in 2019 reached USD 1.2 billion. Indonesian exports to New Zealand were recorded at USD 445.2 million and Indonesian imports from New Zealand were recorded at USD 763.5 million. (LM)