Hundreds of subsidized fuel misuse recorded in 2019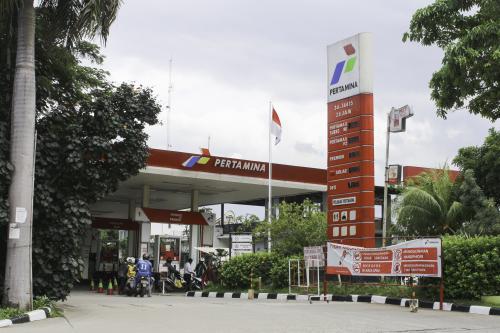 JAKARTA. Downstream Regulatory Agency for Oil and Gas (BPH Migas) recorded that there were 404 cases of misuse of subsidized fuel in 2019.
This prompted PT Pertamina (Persero) to introduce digital nozzles at gas stations (SPBU). "Now around 3,700 to 4,000 gas stations have them (digital nozzles), from the target of 5,518 gas stations," said Mas'ud Khamid, Retail Marketing Director of Pertamina, as quoted by Kontan on Sunday (16/2) yesterday.
Through the digitization, Khamid is sure that Pertamina will be able to monitor the distribution of fuel in every gas station.
Meanwhile, Nicke Widyawati, Managing Director of Pertamina, claimed that she had informed the Commission IV of the House of Representatives about the program. This program is targeted to be completed at the end of the year. (KR/AR)