Pertamina will open 7,196 Pertashop outlets in 2020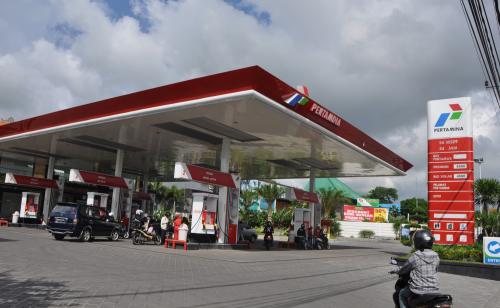 JAKARTA. PT Pertamina (Persero) plans to open 7,196 Pertashop outlets to meet the needs of consumers of fuel oil (BBM) and LPG in 2020.
Nicke Widyawati, Director of Pertamina, said that her party had signed a memorandum of understanding with the Ministry of Home Affairs (Kemendagri), because Pertashop would be opened in villages. She ensured that the selection of Pertashop locations would still consider the commercial aspects.
"The construction of Pertashop will be prioritized for regions that have not yet been reached by gas stations," Widyawati said as quoted by Kontan on Tuesday (18/2) yesterday.
To build Pertashop, Pertamina will prepare two cooperation schemes. First is the investment scheme by Pertamina, and investment scheme by village partners. (KR/AR)